Junk and salvage repairable Chevrolet Silverado 1500 cars for sale
Buy with confidence
The safest way to buy used car spares and junk vehicles is by getting in touch with the seller directly and staying in person to check the material you are going to buy. We recommend that you make sure that the piece you are interested in is exactly the one that matches your vehicle model and its year of manufacture. It is a good idea to ask the seller for more images of the material so you do not waste your time and money. Here you will locate the Chevrolet Silverado 1500 for sale by our visitor (complete or by pieces) with their corresponding images and the details you need.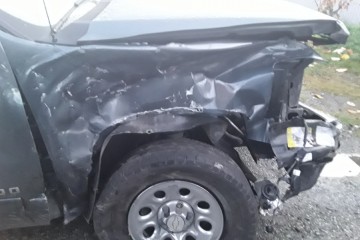 180,000 - 190,000 miles
Totaled truck. Front & Right side damaged. Engine still intact & 3 wheels and tires including spare. Battery &...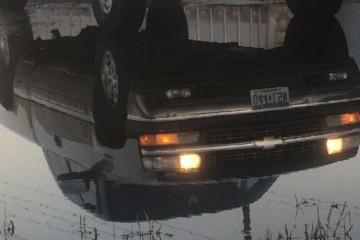 200,000 - 210,000 miles
List of new parts;\r\nalternator\r\ncoil packs, plug wires\r\nspark plugs\r\nhead gasket\r\nwater pump\r\nhead...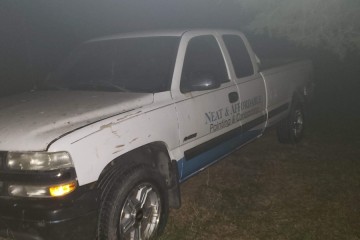 290,000 - 300,000 miles
Full bed with trundle cover, 4x4. needs transmission. No rust. Need to jump it from sitting and out air in tire.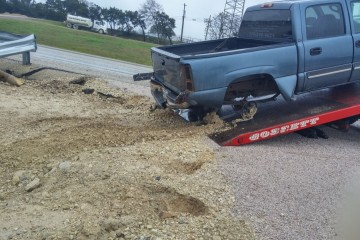 160,000 - 170,000 miles
Blue truck with back axle broken Good for parts need to sell. Do not want to move it to another location No damage...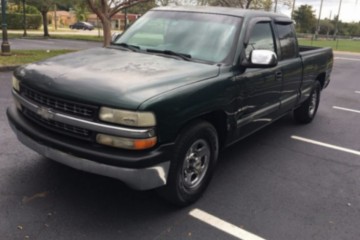 150,000 - 160,000 miles
Blown torque converter. Still idles in park. Torn seats. Electric and heated seats work. No cracks in dash...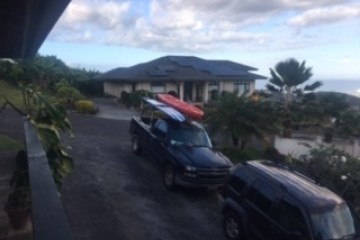 100,000 - 110,000 miles
Rack not included 4 new Michelin tires a few weeks ago rust on roof and tailgate posts, riding fine until it...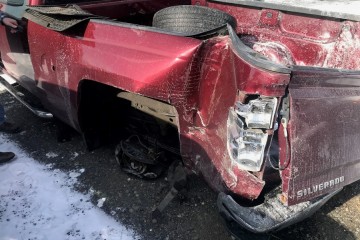 190,000 - 200,000 miles
Most damage on both sides of bed of truck from accident, almost 200k miles on it. rest of truck is pretty clean.

250,000 - 260,000 miles
It a 1995 has little bit of a problem when it runs but everything else work on it the four wheel drive work.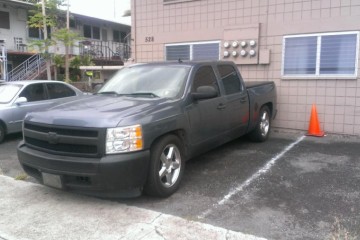 90,000 - 100,000 miles
Truck runs, 4.8l engine has abs, brake light, and service stabilitrak issues. Reg expired in Feb 2018 and safety...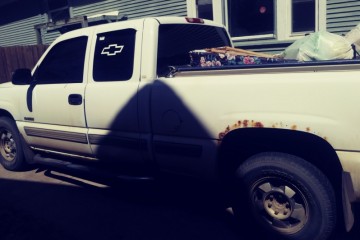 200,000 - 210,000 miles
Motor runs good. Tires are only a couple years old. Also has 3 straight pipe exhaust with 3 inch tips. Tie rods...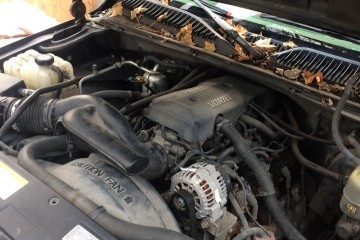 170,000 - 180,000 miles
Runs and drives but has been sitting for a few months. Rust on back end and bumper. Decent tires, nice interior...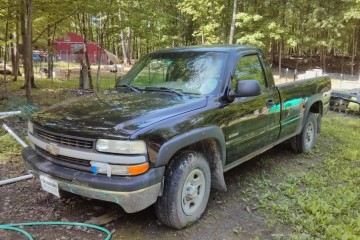 60,000 - 70,000 miles
The frame has rust issues, but engine runs really great. Good tires,clean inside, really peppy engine.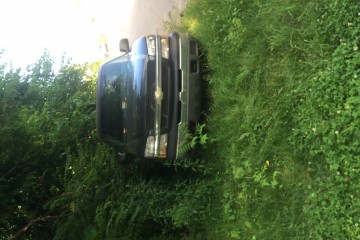 290,000 - 300,000 miles
2003 chevy Silverado charcoal grey engine runs good transmission in good shape needs brake work done.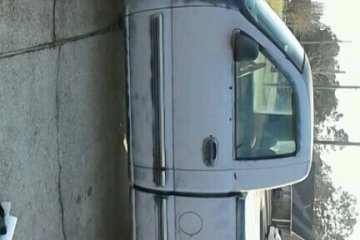 150,000 - 160,000 miles
Everything works except heater core. bad paint job. runs perfectly. Interior is in fair condition. make an offer.
Direct contact with the seller
Our website allows you to talk directly with the seller of the second-hand spares you want. This way you can be sure they work correctly and they will be 100% compatible with your car. It can also be interesting for you because, on occasion, you can convince a reluctant seller to sell you a particular piece, or maybe negotiate a little the price if it seems expensive.
Always compare prices
As you can imagine, the users of our website are free to set the price they want to their used autos and their salvage parts. On our site, is the law of supply and demand that reigns. So they are in perfect right to put the price they believe more suitable, but also you can reject it or negotiate it to reach an agreement. The optimal way to proceed is: once you have checked the amount requested by the seller, find the price of the new piece or even go to a salvage yard to compare and decide what amount seems right to you. When you have decided the maximum you would spend, it is time to talk to the seller and negotiate in a civilized manner.