Junk and salvage repairable Chevrolet Cobalt cars for sale
Purchase with confidence
The safest method to buy second-hand car spares and salvaged autos is by contacting the seller directly and talking in person to check the material you are going to buy. We advise you that you make sure that the spare you are interested in is exactly the one that matches your car model and its year of manufacture. It is a good idea to ask the seller for more photographs of the spares so you do not waste your time and money. Here you will find the Chevrolet Cobalt for sale by our users (complete or by pieces) with their corresponding photographs and the information you need.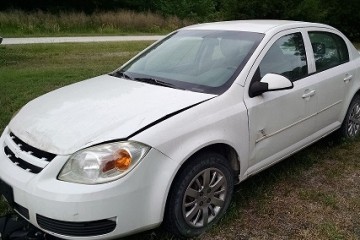 150,000 - 160,000 miles
NC DMV record shows as Total Loss due to deer damage.\r\nOriginal title ready to notarize.\r\nPlates turned into...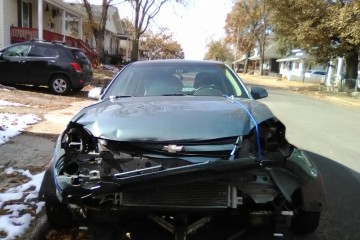 100,000 - 110,000 miles
Rear is crunched front is damaged. Still runs interior is still intact doors and windows good. Rear window...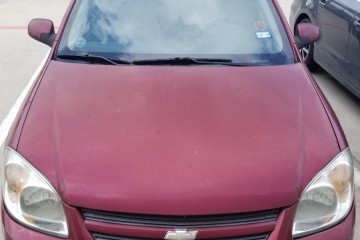 180,000 - 190,000 miles
Maroon car with dent in front fender. Electrical problem with sunroof, new radiator (2017). tear in front leather...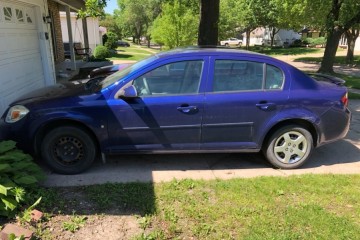 120,000 - 130,000 miles
Blue cobalt in fair condition. Small amount of body damage. Upkeep on the motor has been consistent.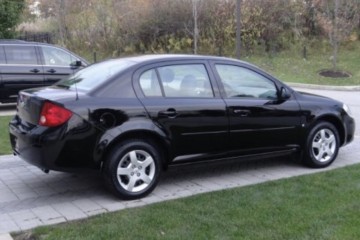 90,000 - 100,000 miles
Interior and exterior in pretty good shape. Well taken care of and oil change regularly. Tires need aligned and...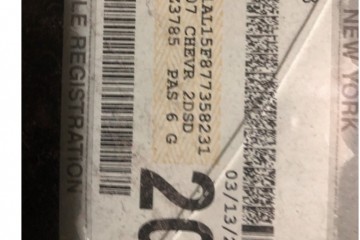 180,000 - 190,000 miles
All 4 tires are flat won't run and it's in a garage the tires won't hold air and it won't move the engine...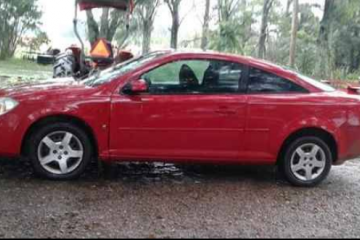 150,000 - 160,000 miles
2007 Chevy cobalt was rewired and now it just needs a new programmed ecm to start up. The car drove great while I...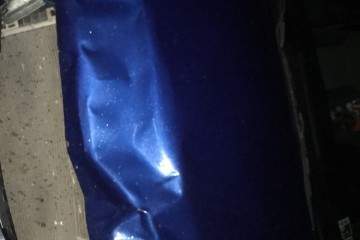 170,000 - 180,000 miles
Blue Chevy cobalt, 2.2L, 5 speed. Radiator and radiator support are broken but have a new radiator with it, just...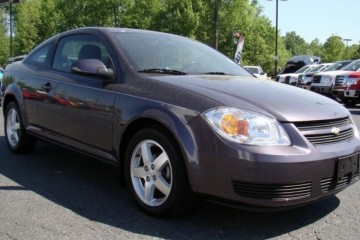 190,000 - 200,000 miles
Car in fair condition. Starts but clutch isn't working. Selling entire vehicle. No body damage. Paint is faded...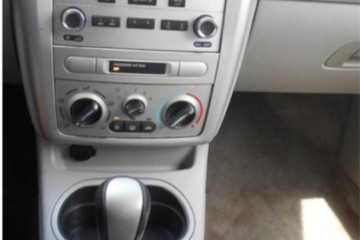 150,000 - 160,000 miles
Starts sometimes stops sometimes.........................::::::::::::::::::::::::::..::.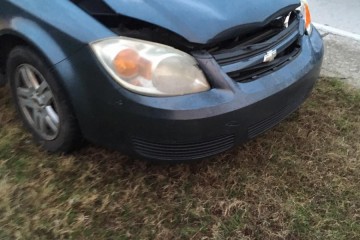 200,000 - 210,000 miles
It has been in a wreck (less then 2 months ago) in which the hood was damaged as well as both headlights were...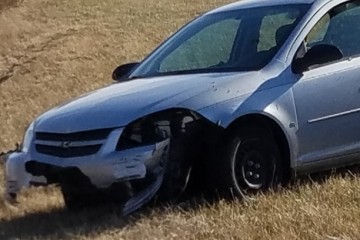 100,000 - 110,000 miles
Selling the entire vehicle. The vehicle has front end and under-body damage from an accident with a...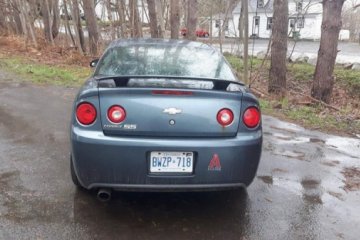 190,000 - 200,000 miles
Won't pass inspection without over $1,000 of work so trying to get ride of it and get some money out of it.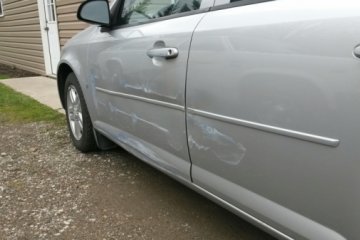 110,000 - 120,000 miles
Power steering and check engine lights are on both drivers doors have damage engine and transmission are good june...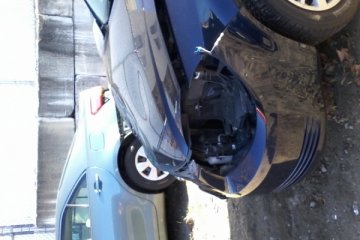 40,000 - 50,000 miles
*All parts for sale *Front end damage *Air bag deployed *2015 tires other than that, excellent condition!!!!...
Direct contact with the seller
Our website allows you to talk directly with the seller of the used parts you need. This way you can make sure they work correctly and they will be 100% compatible with your car. It can also be interesting for you because, on occasion, you can convince a reluctant seller to sell you an specific part, or maybe lower a little the price if it seems expensive.
Always compare prices
As you can imagine, the users of our site are free to put the price they want to their second-hand autos and their junk parts. On our site, is the law of supply and demand that commands. So they are in their right to put the price they consider more suitable, but also you can discard it or negotiate it to agree. The best method to proceed is: once you have seen the price requested by the seller, find the price of the new spare or even go to a salvage yard to compare and establish what amount seems right to you. When you have decided the maximum you would pay, it is time to contact the seller and negotiate in a civilized way.