Find ATV Parts Salvage Yards in USA
Find ATV Parts Salvage Yards in USA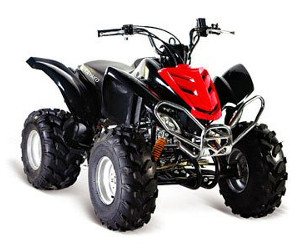 We offer thousands of Used ATV Parts instantly searchable. Search here used, cheap & second hand pieces for your atv or quad bike. Navigate our website through the lists or try the ATV Salvage Yards search engine in order to find nearby providers offering the quad bike and atv parts you are looking for.
Looking for a specific quad bike part? You are in the right place!
ATV & Quad Bike Parts by Main City
---
The list below offers the top cities with quad bike pieces salvage yards available in our database. On the next page you will see all the business found near the selected city.
Search ATV Pieces in all US States
---
Browse the list below if you want to search ATV parts and quad bike pieces by state in our website. Then, you will access all the providers available near the chosen state.
View All US States
Top ATV Salvage Yards
---
Check here the most voted ATV pieces salvage yards by main city. Are you looking for a specific used quad bike piece? Feel free to use our search engine!