Junk and salvage repairable Chevrolet Tahoe cars for sale
Purchase with confidence
The safest method to buy second-hand car parts and junk autos is by contacting the seller directly and talking in person to check the material you are going to buy. We advise you that you make sure that the part you are interested in is exactly the one that matches your car model and its year of manufacture. It is a good idea to ask the seller for more images of the spares so you do not waste your time and money. Here you have the Chevrolet Tahoe for sale by our users (complete or by parts) with their corresponding images and the info you need.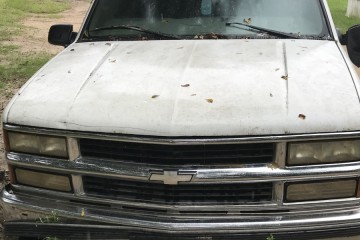 100,000 - 110,000 miles
I'm selling the whole truck ….you can decide to use it for only parts ….I DO NOT HAVE THE TITLE!! I just need...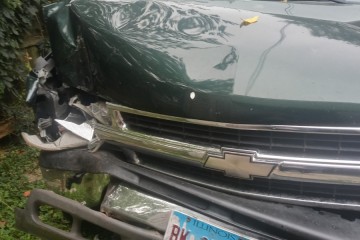 250,000 - 260,000 miles
I have a Green 2001 Chevrolet Tahoe it\'s some front end damage to it because my ex boyfriend crashed into a pole but...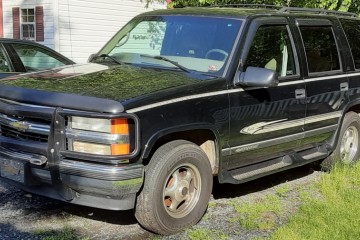 140,000 - 150,000 miles
Custom Mark III Tahoe. Clean title, up to date inspection, 142,000 miles. rebuilt engine at 100,000 miles. Wants...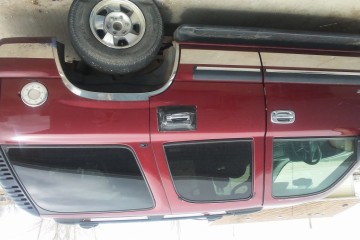 200,000 - 210,000 miles
Slight damage to driver side door, scratches on rear driver and passenger, missing passenger brake/tail lights...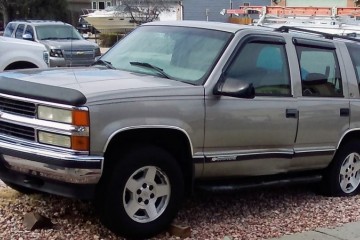 190,000 - 200,000 miles
The Truck is in good condition all but doesn't start it will crank but will not turn over all parts are intact I've...
Colorado Springs, CO 80916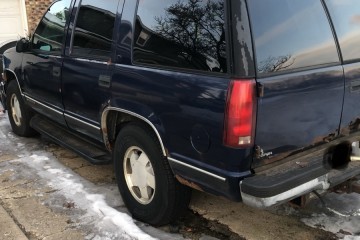 270,000 - 280,000 miles
Vehicle is "as is". $1000 OBO Not driveable due to some brake work that needs to be done. Everything else...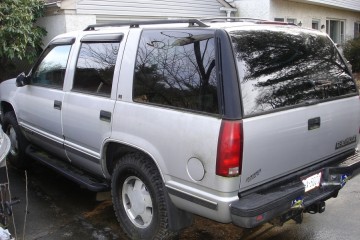 100,000 - 110,000 miles
350 - v8 needs engine work, does not run. 4 wheel drive w/ BF Goodrich all terrain tires sold as is. cash only...
Feasterville Trevose, PA 19053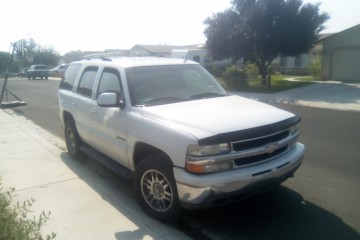 190,000 - 200,000 miles
Engine is seized I believe title signed over to me from my previous tenant for monies owed to me. Looking for...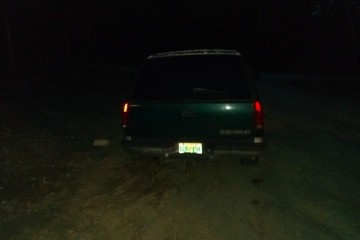 300,000 - 310,000 miles
Just want to scrap the truck, clean title cant figure out what is wrong with it will not drive i have replaced...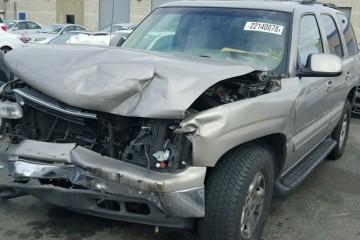 190,000 - 200,000 miles
Front end damage. Lots of good parts. Extra wheels. Interior is in decent shape, all seats are present. Does not start.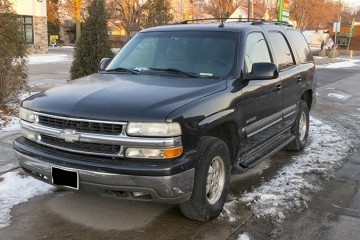 300,000 - 310,000 miles
2002 Tahoe LT with a 5.3 that unfortunately just checked out on me. Transmission has been rebuilt and tires are...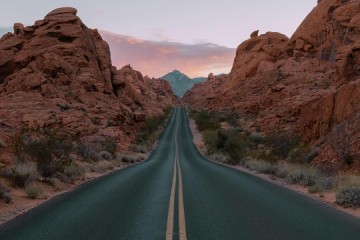 120,000 - 130,000 miles
Crashed in Bakersfield. Cant afford to tow it all the way back to LA. Gotta get rid of it ASAP! Head on Collision...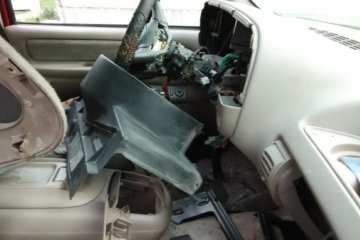 150,000 - 160,000 miles
Salvage only 5.7 no heads misc. Parts removed.no transfer case in it but I do have it.has 3 of the 6 lug...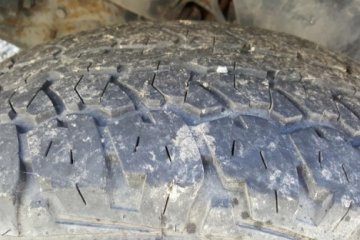 160,000 - 170,000 miles
I have a 1995 Chevy Tahoe I would like to sell. It does not currently run so it would need towed. But we would like...
Direct contact with the seller
Our site allows you to talk directly with the seller of the used parts you need. By doing this you can be sure they work correctly and they will be 100% functional with your car. It can also be interesting for you because, on occasion, you can convince a reluctant user to sell you an specific part, or maybe lower a little the price if it seems expensive.
Always compare offers
As you can imagine, the users of our site are free to set the price they want to their second-hand autos and their junk parts. Here is the law of supply and demand that reigns. So they are in perfect right to put the price they believe more fair, but also you can reject it or negotiate it to agree. The optimal method to proceed is: once you have seen the amount requested by the seller, locate the price of the new piece or even go to a junk yard to compare and establish what amount is right to you. When you have decided the maximum you would pay, it is time to contact the seller and negotiate cordially.