Junk and salvage repairable Chevrolet Suburban cars for sale
Purchase with confidence
The best way to purchase second-hand car parts and salvaged vehicles is by contacting the seller directly and talking in person to check the material you are going to purchase. We recommend that you make sure that the spare you are interested in is exactly the one that matches your vehicle model and its year of manufacture. It is a good idea to ask the seller for more photos of the spares so you do not waste your time and money. Here you will locate the Chevrolet Suburban for sale by our visitor (complete or by parts) with their corresponding images and the information you need.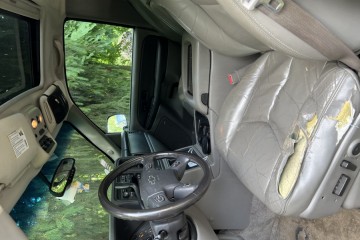 300,000 - 310,000 miles
Black, runs well. New alternator, good tires. Lots of rust. Sunroof, captain chairs, DVD player, 367,000 miles.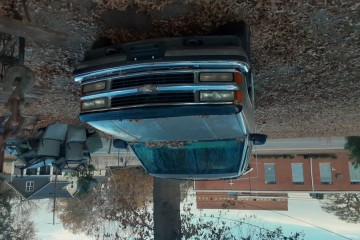 300,000 - 310,000 miles
Body and interior are in good condition. 4WD. Transmission in great condition, lots of usable parts.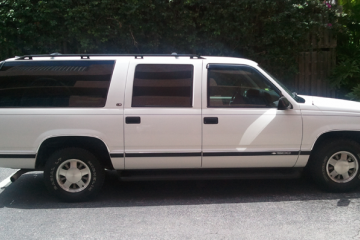 180,000 - 190,000 miles
Vehicle was running perfect until a week ago when a leak coming from the AC system created a fire melting the...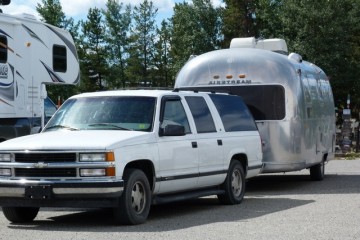 180,000 - 190,000 miles
Car always been maintained, just change oil (April 2020) and back tires (November 2019) \r\nBack rear wheel...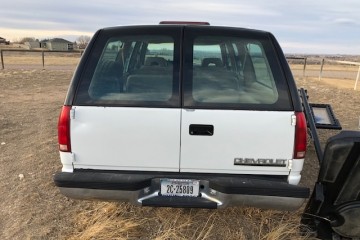 150,000 - 160,000 miles
Transmission is bad. Otherwise runs great. Need some exterior care. Make an offer. Never had any other problems...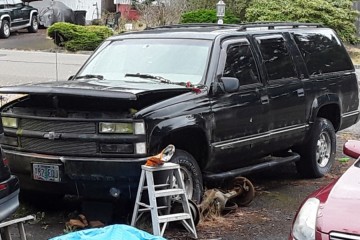 220,000 - 230,000 miles
97 1500 Chevy Suburban Lt brand new head gaskets cold air intake new water pump new radiator new shift...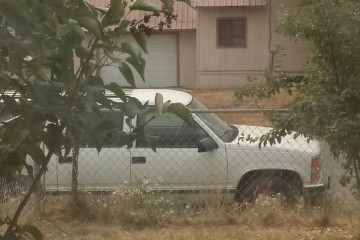 30,000 - 40,000 miles
Runs but needs a jump, comes with 4 snow tires with it just want to get rid of the car cause I need the cash.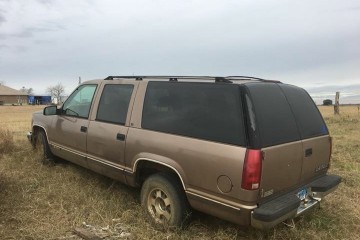 220,000 - 230,000 miles
200000+ Miles Bad A/C Bad Transmission 9 seats 3 rolls of 3 Price negotiable must pick up. It hasn't been fired up...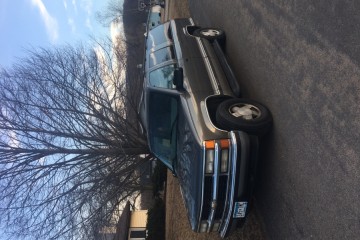 140,000 - 150,000 miles
Good mechanical condition with some rust on body. Looking to sell out right or for parts. Engine recently has been...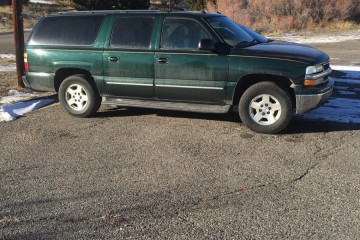 230,000 - 240,000 miles
Excellent interior leather no rips or tears. Rear Differential Damaged. Engine runs fine. Transmission 75000 miles...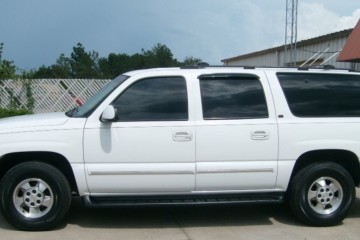 140,000 - 150,000 miles
2001 CHEVROLET SUBURBAN LL Negotiable price Excellent condition leather interior gray Excellent white paint...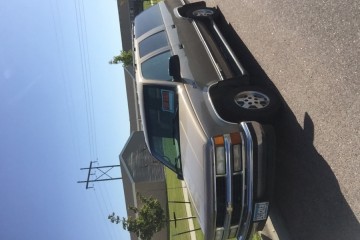 180,000 - 190,000 miles
Gold, '95 Chevy Suburban. 186,000 miles. Blown head gasket, otherwise everything runs just fine. Asking $800 OBO.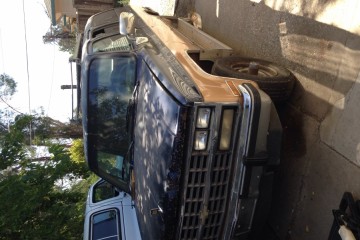 230,000 - 240,000 miles
Bad paint, dents in back bumper,body good, front windshield cracked,back righ passenger window cracked engine...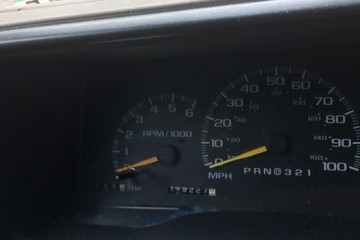 240,000 - 250,000 miles
Clear Title. 249,000 miles...dent front left and rear doors. Transmission won't shift into third gear. I bought...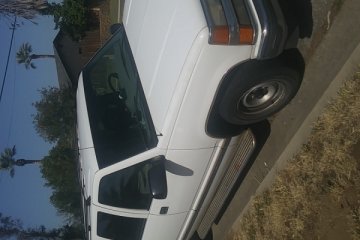 270,000 - 280,000 miles
Canf put pictures Its a white chevy suburban getting rid of whole car not sure whats wrong with it..it runs but...
Direct contact with the seller
Our site allows you to speak directly with the seller of the used spares you need. By doing this you can make sure they work correctly and they will be 100% functional with your auto. It is also a good option for you because, on occasion, you can convince a reluctant seller to sell you a particular piece, or maybe negotiate a little the price if it seems expensive.
Always compare prices
As you can imagine, the visitors of our website are free to put the price they want to their used cars and their junk parts. On our site, is the law of supply and demand that commands. So they are in perfect right to put the price they believe more suitable, but also you can discard it or negotiate it to reach an agreement. The best way to proceed is: once you have checked the amount requested by the seller, locate the price of the new part or even go to a junk yard to compare and decide what price seems right to you. When you have decided the maximum you would pay, it is time to talk to the seller and negotiate cordially.