Junk and salvage repairable Chevrolet Camaro cars for sale
Buy with confidence
The safest method to buy second-hand car spares and salvaged vehicles is by getting in touch with the seller directly and talking in person to check the material you are going to buy. We advise you that you make sure that the piece you are interested in is exactly the one that matches your vehicle model and its year of manufacture. It is a good idea to ask the seller for more photographs of the material so you do not waste your time and money. Here you will locate the Chevrolet Camaro for sale by our visitor (complete or by pieces) with their corresponding photographs and the info you need.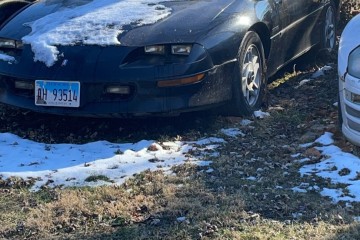 150,000 - 160,000 miles
1996 camaro rs 5 speed \r\nRuns but isn't drivable right now due to the alternator a lot of good parts in it with...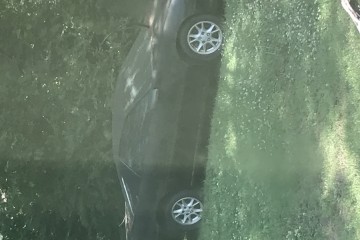 190,000 - 200,000 miles
I have an 02 Camaro that just needed a catalytic converter and cold packs when I parked it now probably needs a...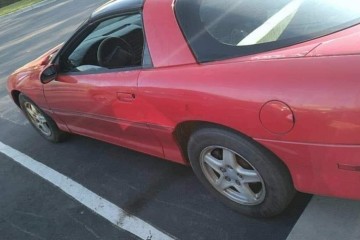 180,000 - 190,000 miles
Runs and drives no title but I have too get it out of my yard just dnt want it too rot out and it drives perfect.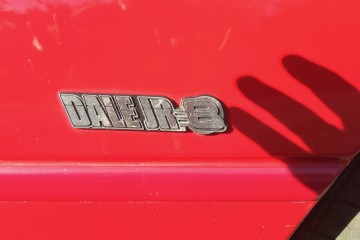 130,000 - 140,000 miles
Red Convertible won't start but has new battery. Base model Make me an offer This model came from Dale Jr's...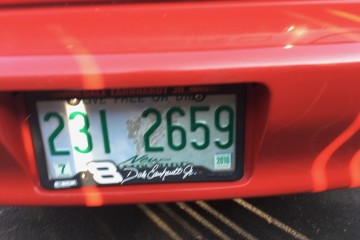 130,000 - 140,000 miles
Red convertible won't start my be transmission came from Texas dealership Dale Earnhardt Jr owns vin number...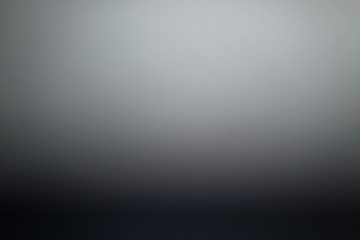 10,000 - 20,000 miles
Left rear wheel fall out, left and left rear are shaped, back bumper not attached, left and right airbag deployed.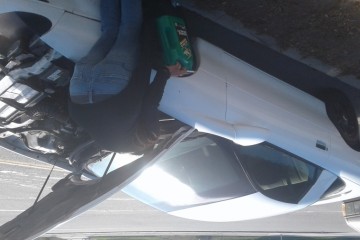 90,000 - 100,000 miles
Everything is in good condition. It just needs a starter. Body is perfect. A little bit shotty on the driver...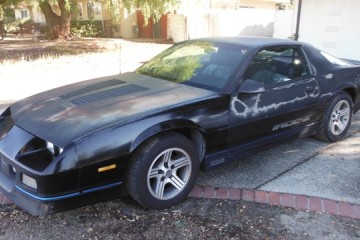 150,000 - 160,000 miles
1989 Camaro I-ROC-Z Original owner, Purchased new in '89 Running like a well maintained 27 year old car. Needs fixes...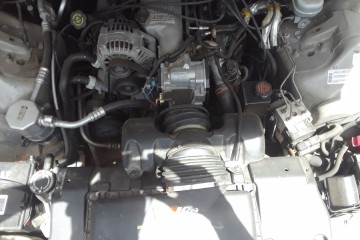 110,000 - 120,000 miles
Whole car moter transmission good rear end good only thing car needs is a engine wire harness solid car one engine...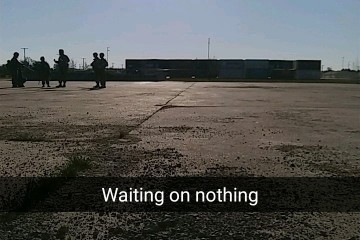 150,000 - 160,000 miles
Broken transmission, t tops removed, and seats taken out. Price is without wheels included, otherwise 759 with...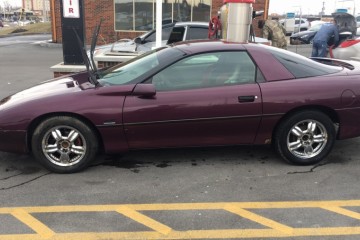 180,000 - 190,000 miles
The whole vehicle needs to be gone a small but workable project car I just don't have the time for it.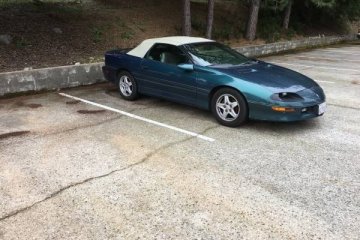 240,000 - 250,000 miles
1997 Convertible Chevrolet Camaro, 3.8 six-cylinder with blown head gasket. Body and paint in good shape...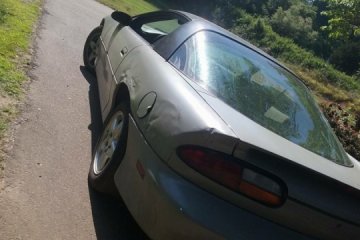 170,000 - 180,000 miles
I need the money. It runs I just have a better deal on another car and I need to put as much as I can towards it.
Direct contact with the seller
Our website allows you to talk directly with the seller of the used spares you need. This way you can be sure they work correctly and they will be 100% functional with your vehicle. It can also be interesting for you because, usually, you can convince a reluctant seller to sell you a particular part, or maybe lower a little the price if it seems expensive.
Always compare offers
As you can imagine, the users of our site are free to put the price they want to their second-hand autos and their scrapping parts. Here is the law of supply and demand that commands. So they are in their right to put the price they believe more fair, but also you can reject it or negotiate it to agree. The best method to proceed is: once you have checked the amount requested by the seller, locate the price of the new piece or even go to a salvage yard to compare and establish what price seems right to you. When you are clear about the maximum you would spend, it is time to contact the seller and negotiate in a civilized manner.