Junk and salvage repairable Toyota Prius cars for sale
Buy with confidence
The safest method to purchase used car pieces and salvaged autos is by getting in touch with the seller directly and staying in person to review the material you are going to buy. We recommend that you make sure that the spare you are interested in is exactly the one that matches your vehicle model and its year of manufacture. It is a great idea to ask the seller for more photos of the spares so you do not waste your time and money. Here you have the Toyota Prius for sale by our visitor (complete or by pieces) with their corresponding images and the information you need.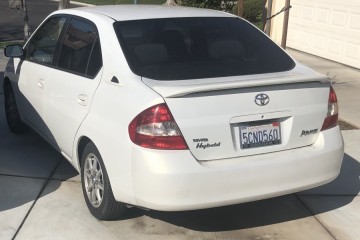 210,000 - 220,000 miles
03 prius, has crack in windshield but no body damage. Starts, runs and drives. No catalytic converter.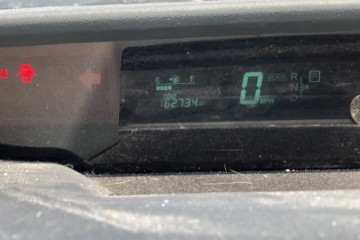 160,000 - 170,000 miles
Starts but does not drive. Was recently hit on the driver side rear door while parked; front and rear bumpers...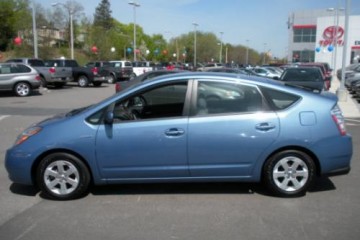 110,000 - 120,000 miles
Can runs great and has had no issues but hybrid battery is starting to go. Otherwise in very good condition with...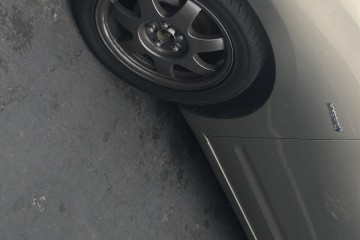 130,000 - 140,000 miles
Transmission not working, a body dent passenger side, good interior condition, back up camera, multi CD player.
Huntington Beach, CA 92648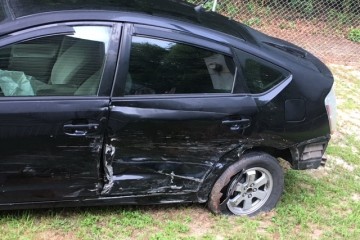 270,000 - 280,000 miles
Totaled, involved in a crash, hit hard in rear drivers door, will not move, broken rear lower control arm severe...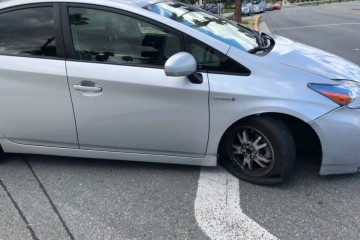 120,000 - 130,000 miles
The car just had a brand new engine and battery put in by Toyota. Silver, back tinted windows, navigation, seats...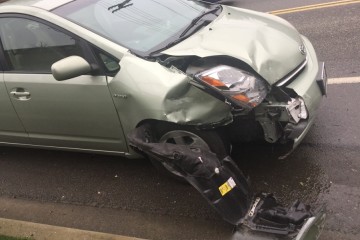 110,000 - 120,000 miles
Met with an accident yesterday and damaged front passenger side hood, quarter panel and bumper. Though engine is...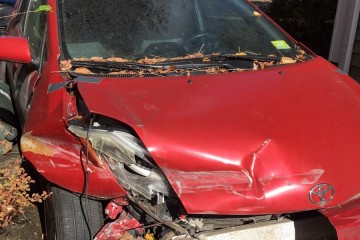 190,000 - 200,000 miles
Totalled in accident but good for parts. Frame is bent on the front passenger side. Engine is undamaged.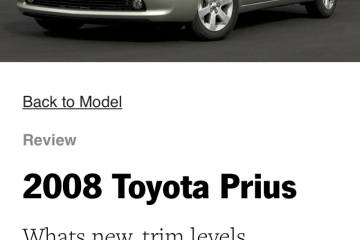 100,000 - 110,000 miles
Car is not "junk" 80 yr old mother in law doesn't have funds for code p3190 loss of engine power, 103k miles...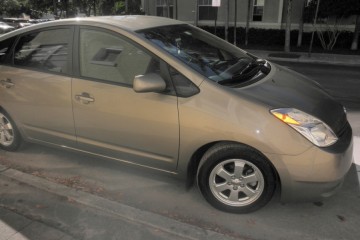 140,000 - 150,000 miles
2006 Toyota Prius Hybrid with all options, color gold.Needs new gas engine. Hybrid battery replaced at 120,000...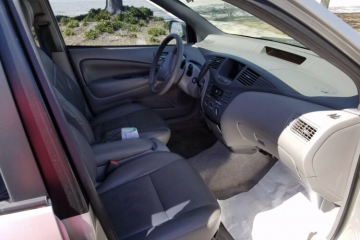 150,000 - 160,000 miles
The only issue with the vehicle is it does not start up. The vehicle has all it's part intact and nothing is missing.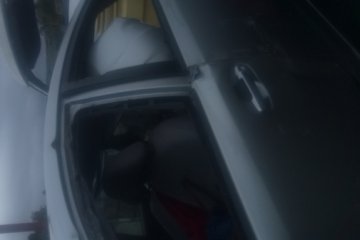 70,000 - 80,000 miles
Vandalism runs damage and dismantled will need to be towed. Parts car. Good batteries. One owner car.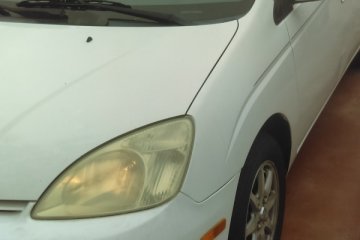 100,000 - 110,000 miles
White, all doors and tires in tact. Can be driven out of location. Well taken care of. Inside is clean. Tires like new.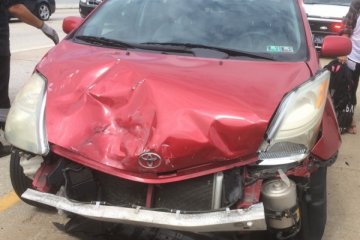 250,000 - 260,000 miles
Rear end collision - Front hood and fender of car is destroyed. don't know what other damage is done. Does turn on...
Direct contact with the seller
Our site allows you to talk directly with the seller of the second-hand spares you want. By doing this you can make sure they work correctly and they will be 100% compatible with your car. It can also be interesting for you because, on occasion, you can convince a reluctant seller to sell you a particular piece, or maybe negotiate a little the price if it seems expensive.
Always compare prices
As you can imagine, the visitors of our website are free to put the price they want to their used autos and their salvage parts. On our site, is the law of supply and demand that commands. So they are in their right to set the price they believe more suitable, but also you can reject it or negotiate it to reach an agreement. The optimal method to proceed is: once you have checked the amount requested by the seller, locate the price of the new spare or even go to a salvage yard to compare and decide what amount seems right to you. When you have decided the maximum you would pay, it is time to talk to the seller and negotiate cordially.