Junk and salvage repairable Toyota 4Runner cars for sale
Purchase with confidence
The safest way to buy used car parts and junk autos is by contacting the seller directly and staying in person to review the material you are going to buy. We advise you that you make sure that the spare you are interested in is exactly the one that matches your car model and its year of manufacture. It is a great idea to ask the seller for more photos of the spares so you do not waste your time and money. Here you will find the Toyota 4Runner for sale by our users (complete or by pieces) with their corresponding photographs and the info you need.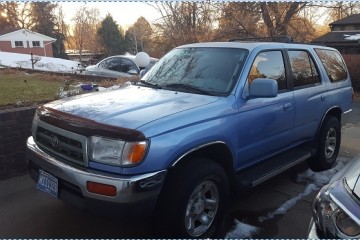 160,000 - 170,000 miles
11/14/20 hit ice patch I70 hitting sign causing passenger rear end inside & out damage and drove home. Mechanic...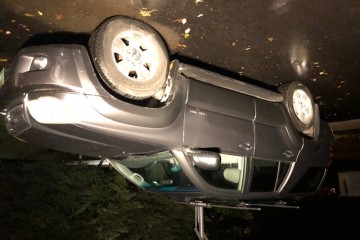 130,000 - 140,000 miles
Runs great. Won\'t pass inspection due to 5 codes. Emission and transmission are two of them. Might just be sensors...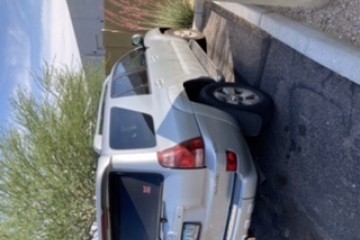 240,000 - 250,000 miles
Many photos are available that I can text or email. The entire Silver 4Runner is for Sale. Taupe leather...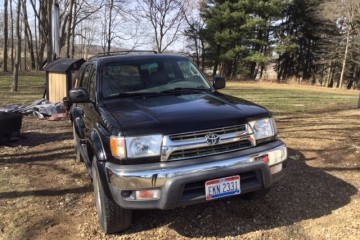 200,000 - 210,000 miles
Engine runs well, tires have 6 months wear, body in good condition, 4 weel drive and transfer works fine, needs...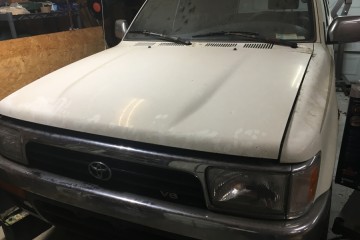 300,000 - 310,000 miles
SR5. 4wd 5 speed, good interior, all glass good. Typical rust, battery died 1 year ago, ran them but do not consider...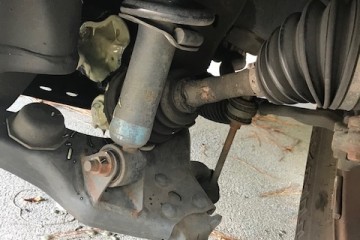 210,000 - 220,000 miles
Left front suspension broken, car leaks at sunroof. good tires and wheels recent $1,500 service done.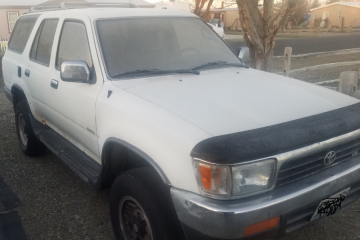 200,000 - 210,000 miles
***SOLD*** BEST OFFER$$ - We believe the truck has Rod-Knock. It runs, but we do not suggest driving it until...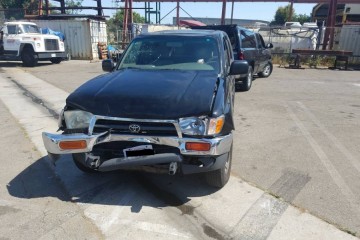 220,000 - 230,000 miles
Car has a damage to the front and no air bags! It starts, and goes forward and reverse, but need a new battery!.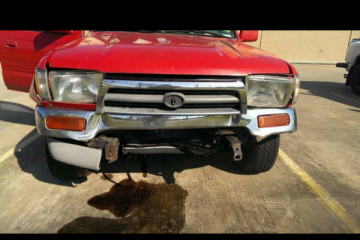 280,000 - 290,000 miles
Red 4 runner has some front end damage. Was a salvage car that ran at one time. It was a very dependable...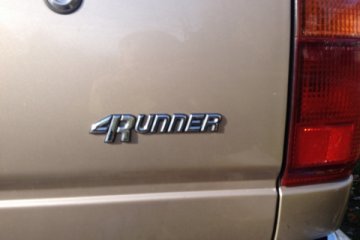 200,000 - 210,000 miles
This truck ran great up until the engine failed internally. Transmission was recently rebuilt with marlin crawler...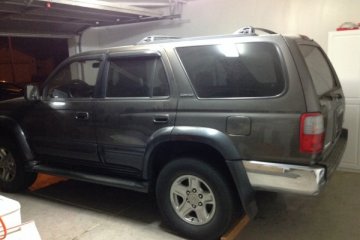 260,000 - 270,000 miles
The car's transmission is breaking down so I need to sell my car. I cannot part my car at one spot too long. I need...
Direct contact with the seller
Our site allows you to talk directly with the seller of the used spares you want. This way you can make sure they work perfectly and they will be 100% functional with your car. It is also a good option for you because, usually, you can convince a reluctant user to sell you an specific part, or maybe negotiate a little the price if it seems expensive.
Always compare offers
As you can imagine, the visitors of our website are free to set the price they want to their second-hand autos and their scrapping parts. On our site, is the law of supply and demand that commands. So they are in their right to set the price they consider more suitable, but also you can reject it or negotiate it to reach an agreement. The best method to proceed is: once you have checked the price requested by the seller, locate the price of the new piece or even go to a salvage yard to compare and decide what amount is right to you. When you are clear about the maximum you would spend, it is time to contact the seller and negotiate cordially.