Junk and salvage repairable Ford Windstar cars for sale
Buy with confidence
The safest method to buy used car spares and junk autos is by getting in touch with the seller directly and staying in person to check the material you are going to buy. We recommend that you make sure that the part you are interested in is exactly the one that matches your auto model and its year of manufacture. It is a good idea to ask the seller for more photos of the spares so you do not waste your time and money. Here you will locate the Ford Windstar for sale by our users (complete or by pieces) with their corresponding photos and the info you need.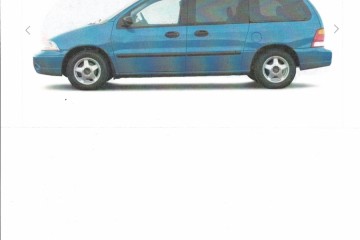 80,000 - 90,000 miles
I am the 2nd owner. Body is in great shape. Interior is in excellant shape.Battery & Goodyear tires are 2 1/2 yrs...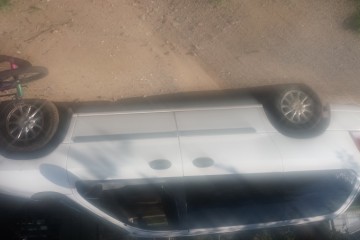 140,000 - 150,000 miles
In good shape. Transmission going out and I believe needs starter. Needs battery just died cause battery warranty...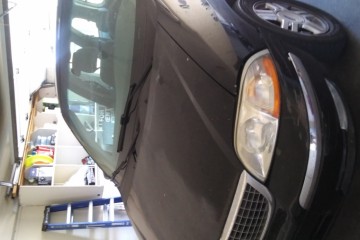 210,000 - 220,000 miles
Reg is still valid. Car runs and drives. Radiator is leaking. Inside of the van looks almost new. Outside is a...
Lake Havasu City, AZ 86403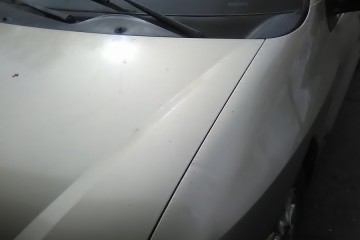 0 - 10,000 miles
My Windstar van runs yet makes a loud noise.nothing is wrong with it I just don't have the time or money to fix it.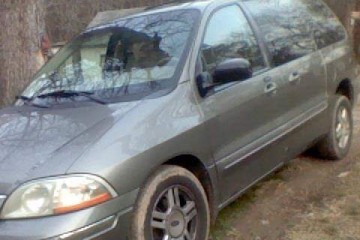 20,000 - 30,000 miles
Van in fair condition lookwise. Inside good. Doesnt start. Possible jumped timing. New alternator.approx 279000...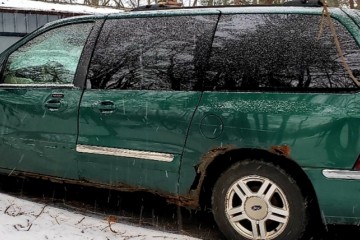 180,000 - 190,000 miles
Rusted out rocker panels, damage to driver's door. Starts and runs fine. Intake plenum rebuilt with new gaskets...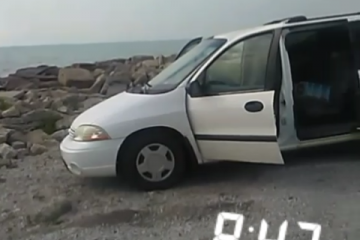 150,000 - 160,000 miles
White, Lx edition model, blown out oil pump drive and transmission, right passenger sliding door is broken...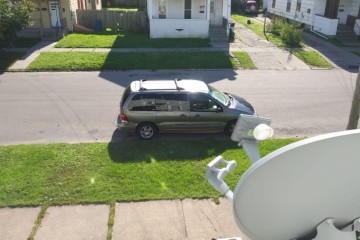 50,000 - 60,000 miles
Don't start but is very good condition need to get it out cause I can't be moving from one side of the street to...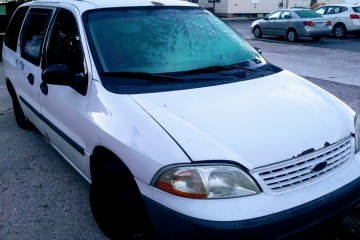 110,000 - 120,000 miles
Runs good. Recently did quite a bit of work on the van to get it running well. Includes a valid title, however there...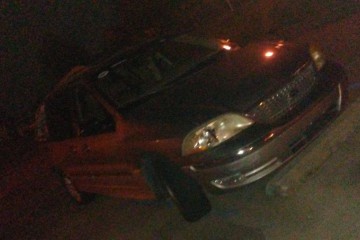 20,000 - 30,000 miles
The whole van, and what comes with it. It has busted back window,both back electric doors don't work, busted...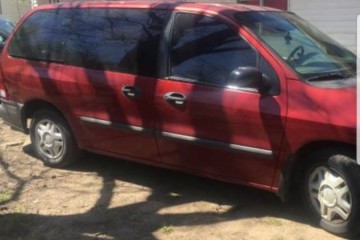 120,000 - 130,000 miles
Brand new tires with receipts just bought car broke down on the way home to New Orleans inside looks brand new was...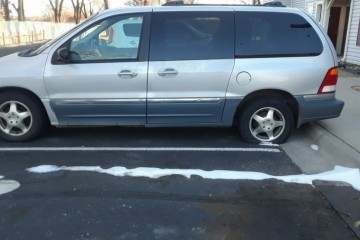 190,000 - 200,000 miles
Somethings wrong with the power steering and brakes, brake pads are good. Needs a new tire and maybe battery. Need...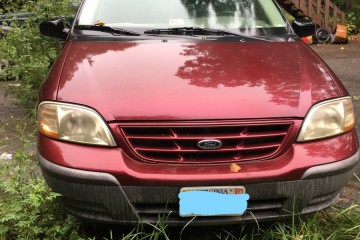 150,000 - 160,000 miles
2 flat tires, alternator and battery not working, new transmission less than 3000 miles, exterior in good condition.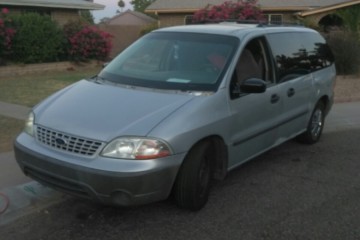 230,000 - 240,000 miles
Blown head gasket, recently put in new fuel pump, water pump, intake gasket, and tires. Interior good no stains...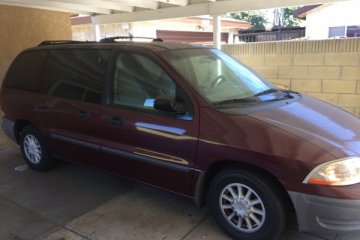 20,000 - 30,000 miles
Transmission not working bring you own tow engine working tires in good 80 per cent not need it any more help me...
Direct contact with the seller
Our website allows you to speak directly with the seller of the second-hand pieces you need. By doing this you can make sure they work perfectly and they will be 100% compatible with your car. It is also a good option for you because, on occasion, you can convince a reluctant seller to sell you an specific piece, or maybe negotiate a little the price if it seems expensive.
Always compare prices
As you can imagine, the visitors of our website are free to set the price they want to their used cars and their salvage parts. Here is the law of supply and demand that reigns. So they are in their right to put the price they believe more fair, but also you can discard it or negotiate it to agree. The best way to proceed is: once you have checked the price requested by the seller, find the price of the new part or even go to a salvage yard to compare and decide what amount is right to you. When you have decided the maximum you would pay, it is time to contact the seller and negotiate in a civilized way.