Cadillac DeVille 1997
Oshkosh, WI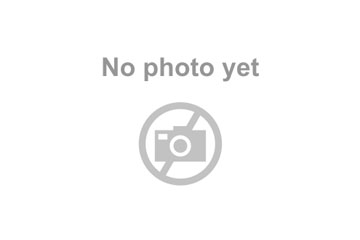 1997 Cadillac deville needs new computer and tune up, then it will run awesome been sitting since computer quit. Brand new fuel pump, gas tank, sensors, wiring. I just can't work on it to restore it. No time. Live this car. The soft top gives it a unique look. need gone asap.
About this Cadillac DeVille 1997
This salvage vehicle AD was created on September 19, 2016 and it's placed in the city of Oshkosh, state of Wisconsin. In case you're interested on the full Cadillac DeVille 1997 or any piece, or want to make any question, please complete the form below in order to talk directly to the owner.
FAQs
When do I get paid for my junk vehicle or spares?
As potential buyers will contact directly with you, surely you will receive your money in hand. Of course, you can agree on any other payment method with the buyer, it's up to you.
Can I sell more than one junk car?
Of course! If your friends/family have a junk vehicle to sell, you can send them our way as well.
My car is a piece of junk, can I still sell it here?
Yes! Simply complete accurately the description of what you are selling.
How potential buyers will contact me?
The messages will arrive to your email inbox through a contact form.
Similar salvage cars for sale