Junk and salvage repairable Cadillac DeVille cars for sale
Purchase with confidence
The safest method to purchase second-hand car pieces and junk autos is by getting in touch with the seller directly and talking in person to review the material you are going to buy. We advise you that you make sure that the spare you are interested in is exactly the one that matches your auto model and its year of manufacture. It is a good idea to ask the seller for more images of the material so you do not waste your time and money. Here you will locate the Cadillac DeVille for sale by our visitor (complete or by pieces) with their corresponding photos and the details you need.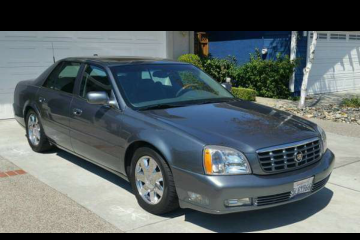 100,000 - 110,000 miles
Bran new thermostat, blown head gasket needs battery, otherwise great condition exceot passenger back window does...
North Tonawanda, NY 14120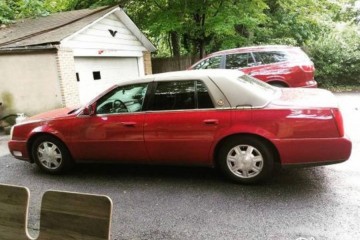 100,000 - 110,000 miles
Nice body, tinted windows, electric power, Brand new V8 Engine Has a Blown head gasket, Runs smooth, very spacious.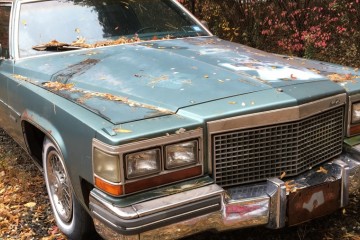 30,000 - 40,000 miles
1982 Caddy Coup Deville, 37K, Good engine and trans, No dents some rust on roof, Good Interior condition, Good...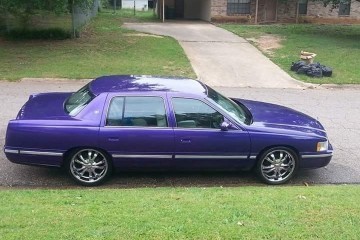 130,000 - 140,000 miles
I don't need it anymore; Computer system shut down on me a few yrs back I don't Know nothing about cars so now...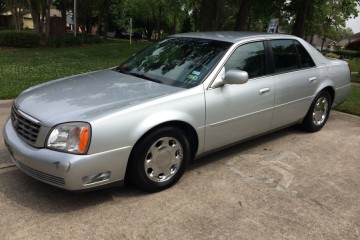 190,000 - 200,000 miles
Still drives. Back windows don't go down, ac doesn't work, rear passenger taillight is broken, trunk is dent, tries...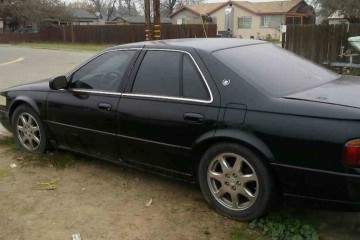 210,000 - 220,000 miles
Strong running engine very little scratches and dance nothing bigger than a baseball lost keys needs new battery cable.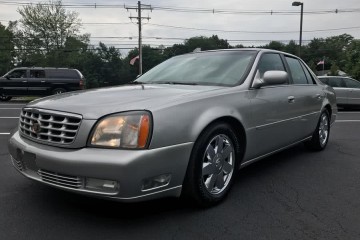 110,000 - 120,000 miles
Damaged, not drivable, just seeking a tow and a few bucks - the car is in Goffstown and still has many good...
Manchester, NH 03104-2632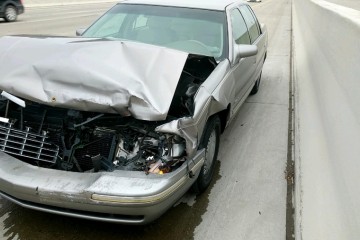 60,000 - 70,000 miles
Very low miles, front end accident. interior good cabin in good shape no tears or damage. motor still very low...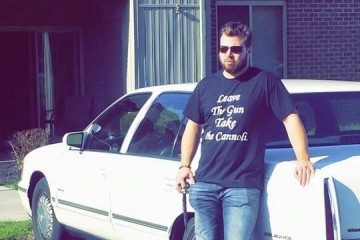 190,000 - 200,000 miles
whole vehicle, runs and driveable. Requires work done for inspection. Brand new windshield purchased in June.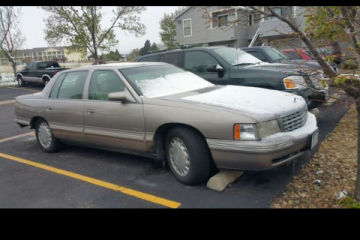 120,000 - 130,000 miles
Starts and drives no title new tires new radiater and heating sensor 120,000 miles. No body damage. Inside is clean.
Colorado Springs, CO 80905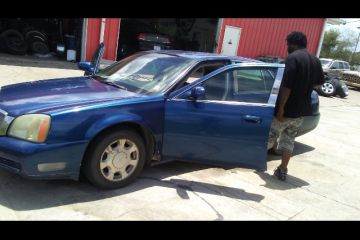 20,000 - 30,000 miles
It's a blue Cadillac sell the whole car all the tires are good I just want to get it off my hands real buyers...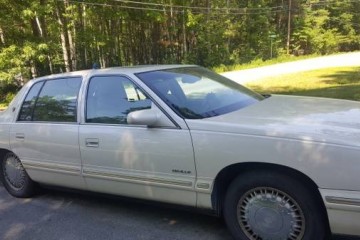 140,000 - 150,000 miles
1999 Cadillac DeVille D'elegance, Northstar engine. Sunroof. Needs some work or great for parts. Leather...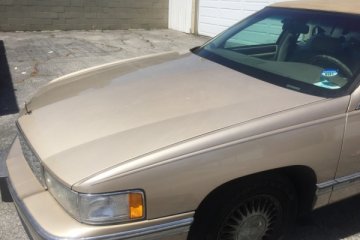 160,000 - 170,000 miles
Old Cadillac for sale maybe junk butt it's a good parts car. 1000 obo located in Whittier. All brand new tires.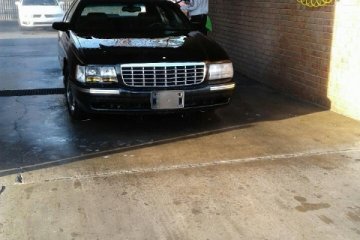 10,000 - 20,000 miles
Was driveable wouldn't start at first huy said head gasket was blown not really sure. But now it starts up brand...
Direct contact with the seller
Our site allows you to talk directly with the seller of the used pieces you want. This way you can be sure they work correctly and they will be 100% functional with your car. It can also be interesting for you because, on occasion, you can convince a reluctant user to sell you an specific part, or maybe negotiate a little the price if it seems expensive.
Always compare offers
As you can imagine, the users of our website are free to put the price they want to their used cars and their scrapping parts. Here is the law of supply and demand that reigns. So they are in perfect right to put the price they consider more fair, but also you can reject it or negotiate it to agree. The best method to proceed is: once you have seen the amount requested by the seller, locate the price of the new part or even go to a junk yard to compare and establish what amount is right to you. When you have decided the maximum you would pay, it is time to talk to the seller and negotiate cordially.