Junk and salvage repairable Saturn S-Series cars for sale
Purchase with confidence
The safest way to purchase used car spares and junk vehicles is by contacting the seller directly and staying in person to check the material you are going to buy. We recommend that you make sure that the piece you are interested in is exactly the one that matches your auto model and its year of manufacture. It is a great idea to ask the seller for more images of the material so you do not waste your time and money. Here you have the Saturn S-Series for sale by our users (complete or by pieces) with their corresponding photos and the information you need.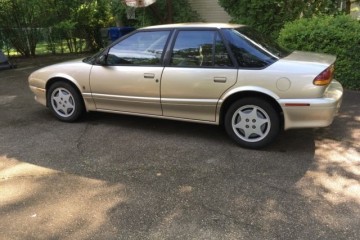 130,000 - 140,000 miles
The engine is dead. It has new tires, breaks and spark plugs. Heat, air, and radio works. I have paperwork for all...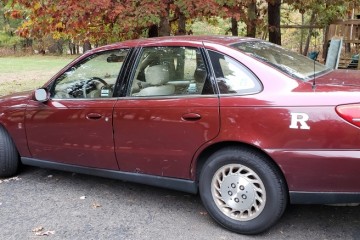 120,000 - 130,000 miles
The car has two new tires, just installed with only 50 miles driven on them.\r\n\r\nBurgandy, 4 door, Model SL2.
Monroe Township, NJ 08831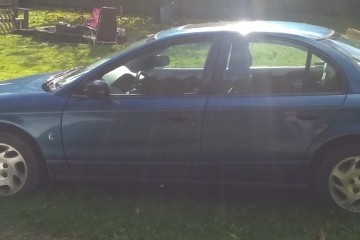 140,000 - 150,000 miles
2001 Saturn 5 speed manual transmission. Tranny is bad. Car starts and runs but, will not drive. Was a great...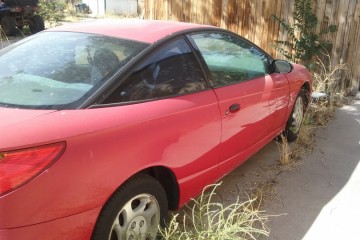 90,000 - 100,000 miles
Small crack in driver side back plate near gas cap. Drive gear is starting to slip but 2nd and 3rd gear still...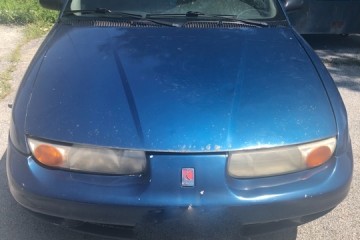 160,000 - 170,000 miles
Car needs a new engine, muffler, and doesn't have a working A/C. Everything else on the car works perfectly.
Chicago Heights, IL 60411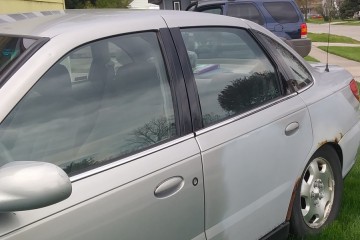 140,000 - 150,000 miles
Computer needs to be reset. Brand new ignition just installed. Very little rust. Good for local travel.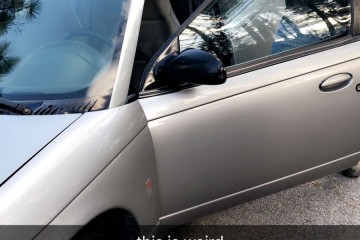 230,000 - 240,000 miles
No power steering, manual, broke down and i don't know why. i got a new car so i just want to get rid of it.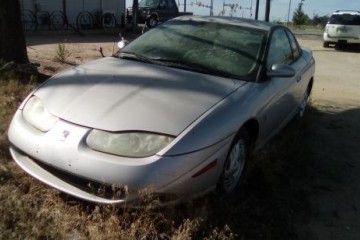 140,000 - 150,000 miles
Parked for a couple of years due to overheating. Interior good. Body good with shallow dent in hood. Tires were...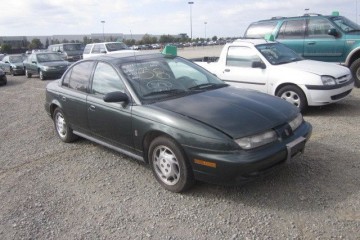 150,000 - 160,000 miles
Vehicle runs, but has some damage to the passenger side mirror. all interior still intact and was used a daily...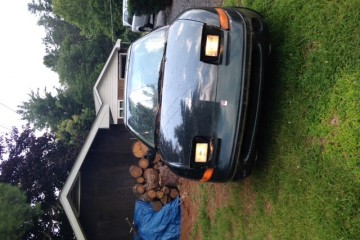 250,000 - 260,000 miles
Stick, green, runs, body good, 2 alum rims, 253,000 miles, burns oil, no muffler, drivable, new clutch 170,000...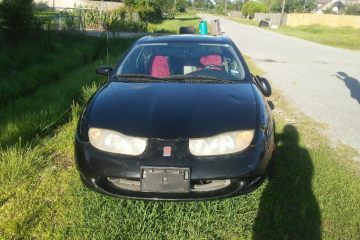 200,000 - 210,000 miles
It runs. Is missing the drivers side mirror. I have a title in my name. The sunroof doesn't work.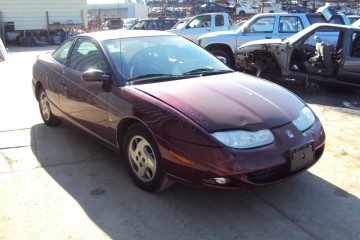 80,000 - 90,000 miles
Car won't start something wrong with engine has minor imperfections on front left rear head light **salvage title.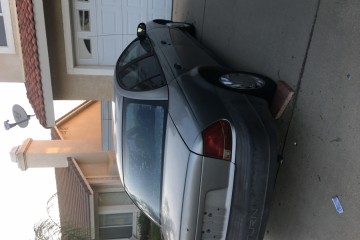 280,000 - 290,000 miles
Starts but doesn't drive. Clean title. Damage only to the driver front side. It's a stick shift.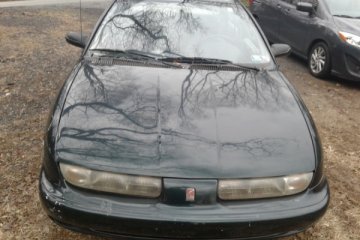 160,000 - 170,000 miles
Needs catilac converter and emergency brake line other then that runs great heat and air conditioning works it is stick.
Direct contact with the seller
Our website allows you to speak directly with the seller of the used pieces you want. By doing this you can be sure they work correctly and they will be 100% functional with your car. It can also be interesting for you because, on occasion, you can convince a reluctant seller to sell you a particular part, or maybe negotiate a little the price if it seems expensive.
Always compare offers
As you can imagine, the users of our website are free to put the price they want to their used cars and their salvage parts. On our site, is the law of supply and demand that reigns. So they are in their right to put the price they believe more suitable, but also you can reject it or negotiate it to reach an agreement. The optimal way to proceed is: once you have seen the price requested by the seller, locate the price of the new piece or even go to a junk yard to compare and establish what price seems right to you. When you are clear about the maximum you would spend, it is time to contact the seller and negotiate in a civilized manner.