Saab Junk and Salvage Repairable Cars for Sale
The best Saab parts sold directly by our visitors
Under this paragraph you will find the best junk autos and salvage parts from the make Saab put up for sale (completely FREE) by our visitors. Our database delivers you all types of vehicle parts including used spares, engines, gear knobs, chassis spares and much more. To simplify your search, you can review the list that you will see below with the latest vehicles included or use the model selector that appears on your right. To check the full info of an auto, you just have to tap on the title and you can get in touch with the seller in an easy and free way.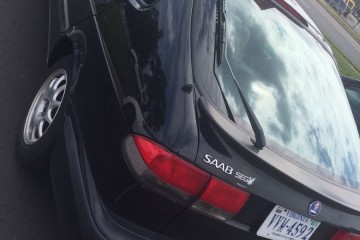 120,000 - 130,000 miles
5 speed 9-3 turbo-Looks good in and out, but needs new fuel pump; otherwise runs well, good strong engine.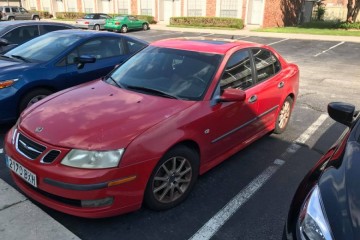 140,000 - 150,000 miles
Going to sell the car as is. The key stopped being recognized by the car so it won't start. The car ran fine before...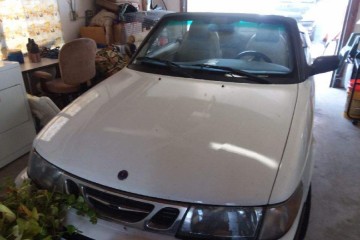 170,000 - 180,000 miles
Convertable. Salvage. Auto minus tires and Rims or $500.00 with brand new tires and rims. Ignition key is lost and...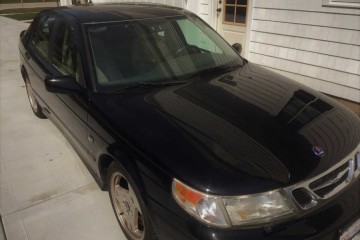 110,000 - 120,000 miles
Everything works in the vehicle, and it runs well. Great gas mileage also. The only thing that is a problem is that...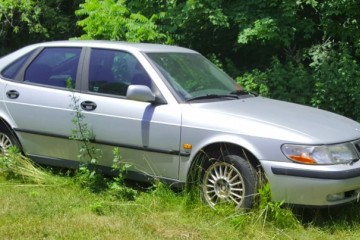 130,000 - 140,000 miles
2001 Saab 9-3 · VIN YS3DD58H312005799 · 4 door, Automatic · Silver · 136K miles · Over $4,000 of mechanical...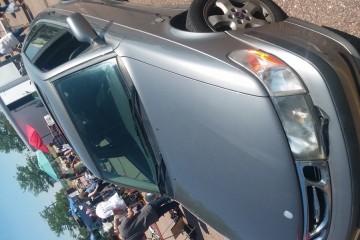 110,000 - 120,000 miles
Tan 4 door hatchback moonroof leather sears does nor run at this tme.
Colorado Springs, CO 80916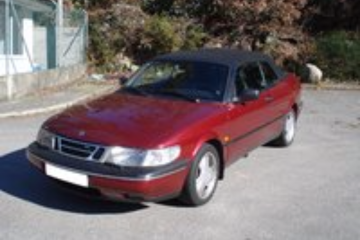 140,000 - 150,000 miles
Clean title no missing parts or major body damage. Runs and only needs tags. It's on a non op right now.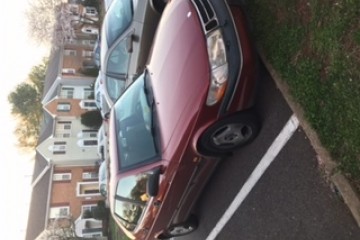 160,000 - 170,000 miles
Head gasket blown everything else good has new radiator i'd like to sell entire car it's located at shop in culpeper...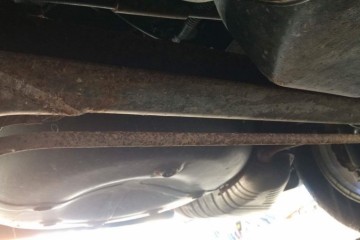 160,000 - 170,000 miles
Need starter, battery was pulled, and minor body work. Important that it is gone by today. Two keys.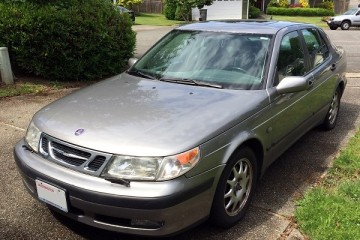 90,000 - 100,000 miles
Body undamaged, transmission, suspension and brakes OK. Crankshaft bearing is damaged. Car starts and can drive...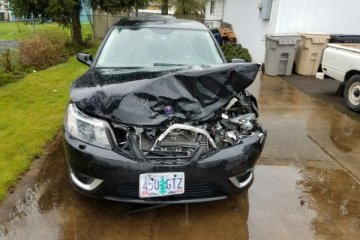 110,000 - 120,000 miles
Wrecked front end. The rest of the car is still immaculate. Need to replace it. It is a sport edition with new...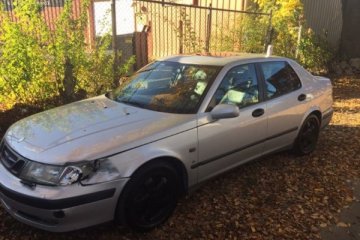 180,000 - 190,000 miles
Still runs just have too many problems that are way to expensive to fix and cost more then the car is worth.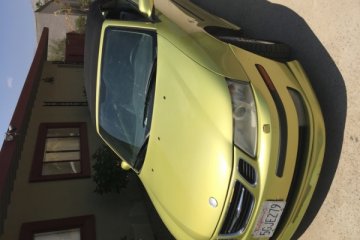 120,000 - 130,000 miles
Come and get it. 2004 Saab 93 Aero. Clean new water pump new battery new tires cool rims title is ready.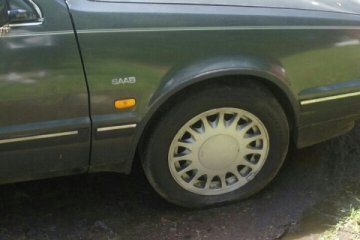 130,000 - 140,000 miles
I have a 1986 Saab 9000 Turbo. Engine runs fine. Needs slave cylinder. Paint job 2 years old. Interior in...
How to get the pieces you are looking for
To find the right second-hand spares for your Saab auto you can use both the general listing you see on this paragraph, and the model selector that you can find at the top of the page. We advise you to use the second method, because it is faster and will save you time if we do not have the model in our database. You can also make use of the list that you can check above on the right, where the most popular models among our visitors are shown. We understand that the most popular models are those that have the most advertised on our website.
Why salvage my car?
There exist several motivations why you would want to sell your salvage vehicle, both complete and separately in spares. Many of our users tell us that they do this to avoid having to take it to a junk yard, where they will probably get less economical remuneration, especially if you still have many pieces in good condition. Another reason why an user might want to sell his Saab auto here is to get money quickly, even more so when it comes to selling the pieces separately, which is what most potential buyers usually look for.