Junk and salvage repairable Mercury Cougar cars for sale
Purchase with confidence
The safest way to buy second-hand car pieces and salvaged vehicles is by contacting the seller directly and talking in person to review the material you are going to buy. We advise you that you make sure that the piece you are interested in is exactly the one that matches your auto model and its year of manufacture. It is a great idea to ask the seller for more images of the spares so you do not waste your time and money. Here you will find the Mercury Cougar for sale by our visitor (complete or by pieces) with their corresponding photos and the info you need.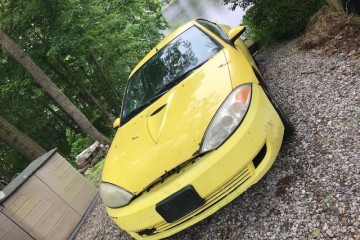 200,000 - 210,000 miles
2001 Mercury cougar needs muffler and trans Just had rear brakes done and the Rt front trans seal by axel.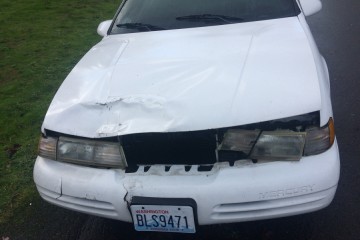 160,000 - 170,000 miles
The car starts the engine is fine i just had a bad wire and it melted the middle consol on the inside of the car and...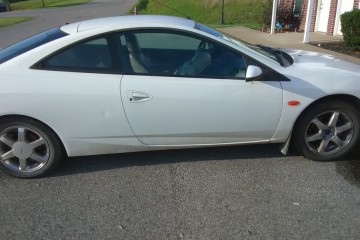 200,000 - 210,000 miles
Wrecked and don't have money to fix. Needs bumper runs and drives. Good on gas. Bucket seats in front and back.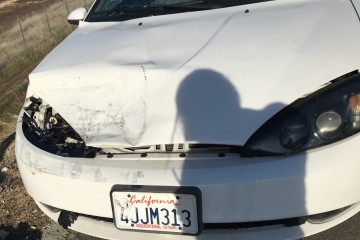 90,000 - 100,000 miles
It is white and besides the front, it is in good condition, it still runs. I messed it up pretty badly, the repairs...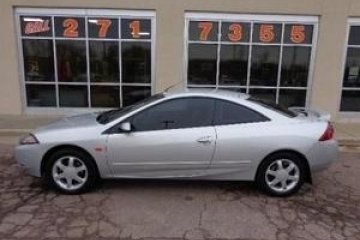 90,000 - 100,000 miles
Everything fine about the car, exept for the transmission. Transmission has a whole in the front. The car cant...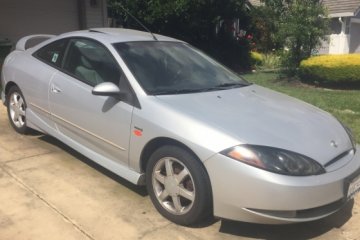 180,000 - 190,000 miles
Car is compete and runs. Rebuilt tranny from A1 transmissions in Stockton. Back fees forces sale. $800. No dents...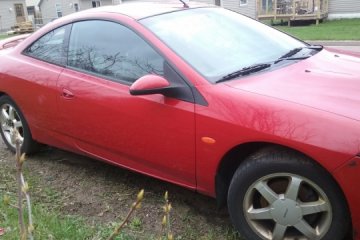 160,000 - 170,000 miles
The rear cross member bolts came out due to rust, and the rear struts are bad. Cross member looks like it needs to...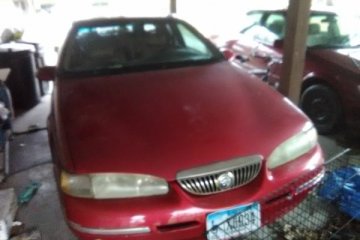 300,000 - 310,000 miles
Starts and runs needs motor and and some electrical work. Bought another car. One owner. Toggle switch used to...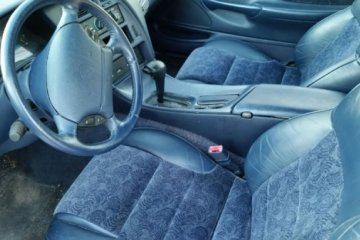 90,000 - 100,000 miles
Needs new headlight slightly dented passenger front fender low miles I'm second owner very clean on the inside.
Direct contact with the seller
Our website allows you to speak directly with the seller of the used parts you want. This way you can make sure they work perfectly and they will be 100% functional with your auto. It is also a good option for you because, on occasion, you can convince a reluctant seller to sell you a particular part, or maybe lower a little the price if it seems expensive.
Always compare offers
As you can imagine, the users of our website are free to put the price they want to their used autos and their junk parts. On our site, is the law of supply and demand that commands. So they are in their right to set the price they believe more suitable, but also you can discard it or negotiate it to agree. The best way to proceed is: once you have seen the price requested by the seller, locate the price of the new spare or even go to a salvage yard to compare and decide what amount is right to you. When you have decided the maximum you would pay, it is time to contact the seller and negotiate in a civilized way.