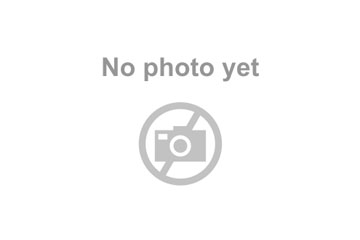 The care still drives pretty well overall other than one part of the engine just keeps on messing up and the car will not accelerate quickly, but once that is fixed than it'll be much better. The AC doesn't work, but other than that the car drives well. All four tires are intact and there is not any damage on the car other than scratches and little dents. The handling is very good and it is an extremely easy car to drive.
About this Kia Sephia 2001
This salvage auto advertisement was edited on September 9, 2016 and it's located in the city of Bryan, state of Texas. If you're interested on the full Kia Sephia 2001 or any part, or want to make any related question, please use the form below in order to talk directly to the seller.
Similar salvage cars for sale
FAQs
How much does it cost to sell my junk car?
Nothing! Our service is completely FREE.
How potential buyers will contact me?
The messages will arrive to your email inbox through a contact form.
What is a junk car?
Is a vehicle that has reached the end of its life and it's no longer road worthy. Additionally, the amount of money required to fix it would buy a new second hand machine in good conditions.
When do I get paid for my junk vehicle or spares?
As potential buyers will contact directly with you, surely you will receive your money in hand. Of course, you can agree on any other payment method with the buyer, it's up to you.