Jeep Cherokee 2001
Clairton, PA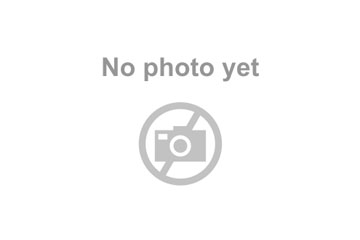 My 2001 jeep Cherokee is drivable. Transmission and engine was both replaced within the past 5 years. Good tires with minimal wear and tear and it's a 4wd. I don't want it anymore because I brought a new car and put thousands of dollars into the jeep. It is not inspected because of some issues. The brakes needs replaced in the front, a muffler is needed and some other minor things. It's drivable and repairable clean and was kept in good condition.
About this Jeep Cherokee 2001
This junk vehicle AD was edited on October 29, 2016 and it is placed in the city of Clairton, state of Pennsylvania. In case you're interested on the entire Jeep Cherokee 2001 or any part, or want to make any question, please use the form below in order to talk directly to the seller.
Similar salvage cars for sale
Frequently asked questions
How potential buyers will contact me?
The messages will arrive to your email inbox through a contact form.
My car is a piece of junk, can I still sell it here?
Yes! Simply complete accurately the description of what you are selling.
Can I sell more than one junk car?
Of course! If your friends/family have a junk vehicle to sell, you can send them our way as well.
How much does it cost to sell my junk car?
Nothing! Our service is completely FREE.