Ford F-150 1992
Magnolia, TX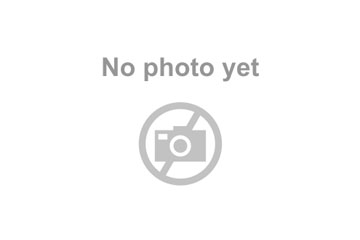 Decent condition, wanting to sell the truck. Doesn't run. It's a two tone color. Primarily white with brown. Have had a computer issue relating to the fuel pump. Has been sitting for awhile. I do not have the time or funds to fix. Need to get out of my yard. It needs a few cosmetics and some good ol' TLC. High millage was never the issue. The truck ran great and was taken care of fluids and oil changed regularly.
About this Ford F-150 1992
This junk vehicle AD was created on October 5, 2016 and it is placed in the city of Magnolia, state of Texas. In case you are interested on the full Ford F-150 1992 or any part, or have any related question, please use the form below in order to contact directly to the seller.
Related junk cars for sale
FAQs
How potential buyers will contact me?
The messages will arrive to your email inbox through a contact form.
My car is a piece of junk, can I still sell it here?
Yes! Simply complete accurately the description of what you are selling.
What is a junk car?
Is a vehicle that has reached the end of its life and it's no longer road worthy. Additionally, the amount of money required to fix it would buy a new second hand machine in good conditions.
When do I get paid for my junk vehicle or spares?
As potential buyers will contact directly with you, surely you will receive your money in hand. Of course, you can agree on any other payment method with the buyer, it's up to you.