Junk and salvage repairable Chrysler Sebring cars for sale
Buy with confidence
The safest way to buy second-hand car parts and salvaged vehicles is by getting in touch with the seller directly and talking in person to review the material you are going to purchase. We advise you that you make sure that the piece you are interested in is exactly the one that matches your vehicle model and its year of manufacture. It is a great idea to ask the seller for more photos of the spares so you do not waste your time and money. Here you will find the Chrysler Sebring for sale by our visitor (complete or by parts) with their corresponding photographs and the info you need.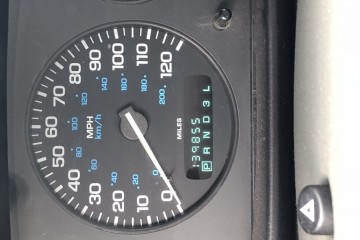 130,000 - 140,000 miles
Runs. Needs brake work. Digital odometer works only sometimes. Engine runs good. Transmission is fine. New...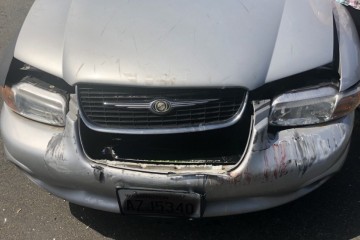 180,000 - 190,000 miles
I wrecked it Monday. The front end is damaged. Not sure how bad under the hood. Front tires are new. Replaced them...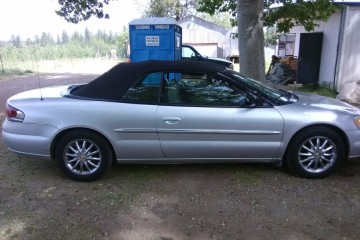 130,000 - 140,000 miles
2002 Chrysler Seabring coverable,runs good bodys stright and inside is clean. Only thing itj needs is a head gasket.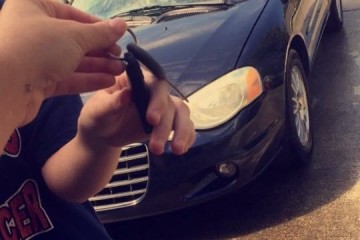 150,000 - 160,000 miles
It's a Chrysler Sebring I'm just trying to sell my car because I got a new one and have no use for it.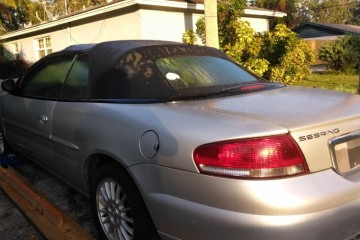 110,000 - 120,000 miles
Interior good body good. Needs new engine. Sitting in the driveway for four years. Lost title if replacement...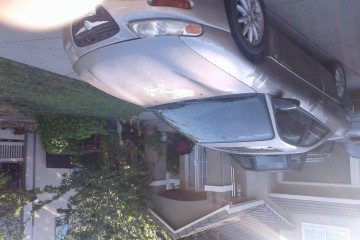 160,000 - 170,000 miles
Needs new water pump installed and ready to drive, strong. I have accumulated too many vehicles, each one with a...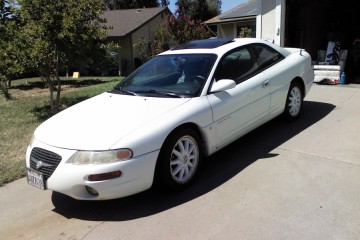 130,000 - 140,000 miles
Blown head gasket - some rips in leather seats - clean title - straight and good body - clean interior - White LXi...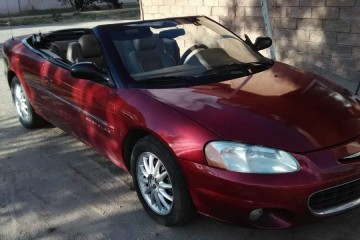 240,000 - 250,000 miles
Motor knocks only needs fuel pump and new top as far as I can tell. After market stereo as well, good car other...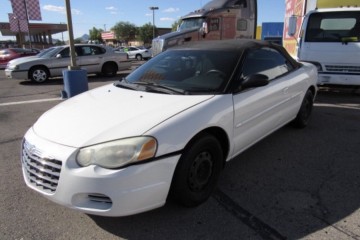 130,000 - 140,000 miles
Car runs just need a lil love and care need a map sensor and a oxygen sensor and a paint job and that's about it.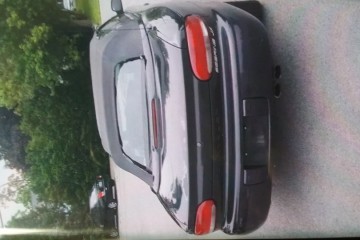 160,000 - 170,000 miles
Wiring issues making it too stressful and not worth what i paid to keep. Runs decent, but suffers flood damage. Open...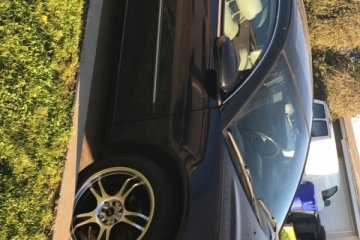 180,000 - 190,000 miles
Two new tires and one new rim, all a week or so old. It's a two door coupe with a v6. Power windows, electric...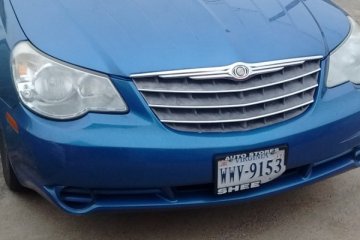 160,000 - 170,000 miles
Car runs great, however needs rear windshield, bumper, and tail light. Driver side curtain airbag is deployed. No...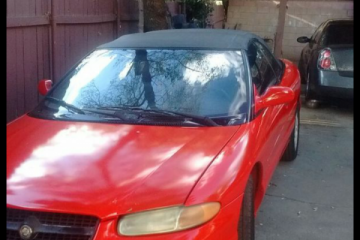 100,000 - 110,000 miles
crysler sibise convertible 1998 red car wont start asking $300 OBO pistens broke the car was running fine 3 days...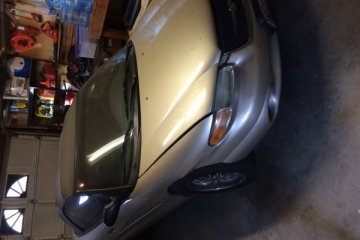 130,000 - 140,000 miles
1999 Convertible Chrysler Sebring Jx Champagne color bodies in good condition having a little engine...
Direct contact with the seller
Our website allows you to talk directly with the seller of the used pieces you want. This way you can be sure they work perfectly and they will be 100% functional with your vehicle. It can also be interesting for you because, usually, you can convince a reluctant user to sell you a particular part, or maybe lower a little the price if it seems expensive.
Always compare offers
As you can imagine, the users of our website are free to set the price they want to their second-hand autos and their scrapping parts. Here is the law of supply and demand that reigns. So they are in their right to put the price they believe more suitable, but also you can reject it or negotiate it to agree. The best way to proceed is: once you have seen the price requested by the seller, locate the price of the new part or even go to a salvage yard to compare and establish what price is right to you. When you have decided the maximum you would pay, it is time to talk to the seller and negotiate in a civilized way.