Audi Junk and Salvage Repairable Cars for Sale
The best Audi parts sold directly by our visitors
Under this paragraph you will find the best junk autos and salvage spares from the make Audi put up for sale (completely FREE) by our users. Our database provides you all types of vehicle pieces including used spares, engines, transmissions, body spares and much more. To simplify your search, you can check the list that you will see below with the most recent autos or use the model list shown on your right. In order to see the complete info of a car, you just have to click on the title and you can contact the seller in an easy and free way.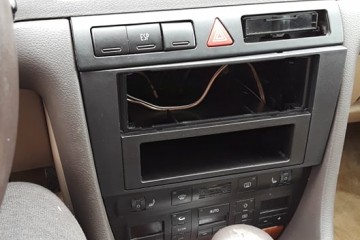 160,000 - 170,000 miles
Damage on left rear quarter panel. Starts and runs, has engine noise (previous owner stated needed valves timed)...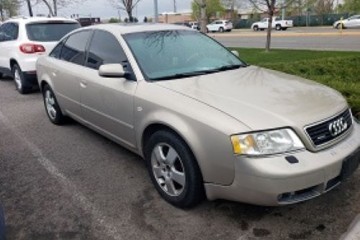 130,000 - 140,000 miles
CLEAN CAR BAD TIMING BELT TALKED TO GUY THERE AT YOUR PLACE AND SAID WOULD WORTH 100 MINUS 50 TO TOW.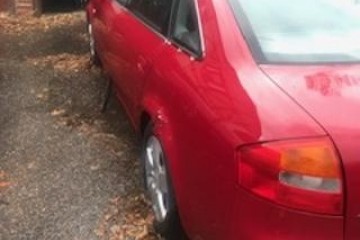 120,000 - 130,000 miles
Hasn't been driven in a couple of years. In fair to rough shape. A little rust. The interior is in good shape...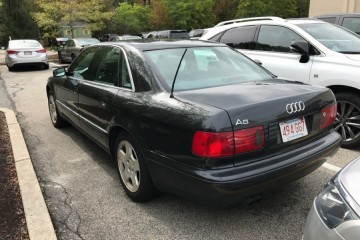 220,000 - 230,000 miles
Needs front bumper and radiator and fans wife hit a tree stump dead center alainment and drive train are all good...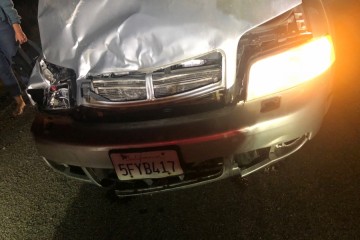 110,000 - 120,000 miles
2004 Audi A6 Wagon. It was running fine. The Front damage via running into a bear. Airbags deployed.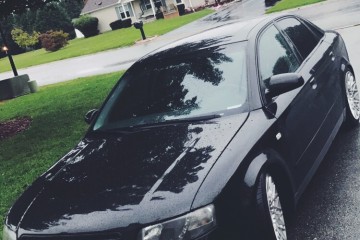 160,000 - 170,000 miles
2002 Audi A4 minor coolant leak. Also has a rip in one of the hoses. Other than that it runs good.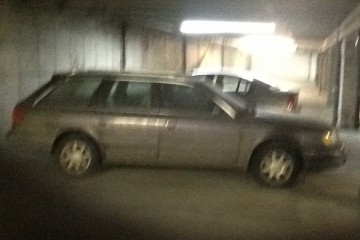 180,000 - 190,000 miles
Junk car... Parts car....,runs.. No rear window... Stored inside.... Bad water pump and heater core. Engine and...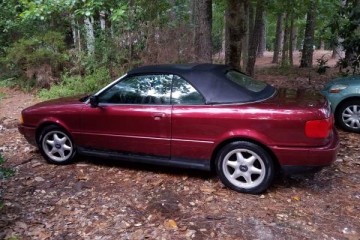 220,000 - 230,000 miles
Make a reasonable offer. Car runs and no dents. Front right wheel is loose. Color is red. Selling the whole thing.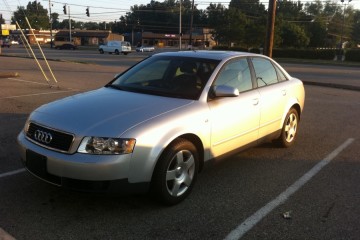 120,000 - 130,000 miles
Car overheating. Need to replace the thermostat- don't have the money to fix. Other than that the car runs...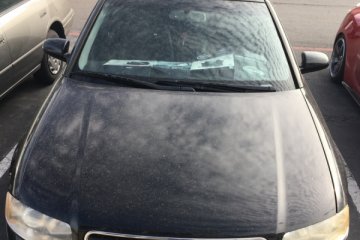 160,000 - 170,000 miles
Engin not good might need new engin or just fix i dont want to put more money in to it i spent 4000$ on the engin...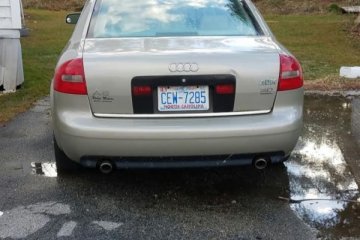 230,000 - 240,000 miles
Good condition the only thing wrong with the car is the transmission, I really don't wan to put anymore money...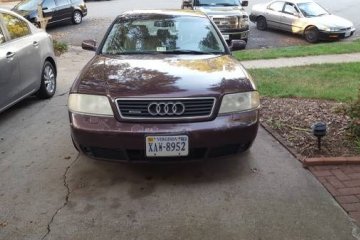 220,000 - 230,000 miles
One owner car, all panels are straight, tires are good, and everything works. It sat for two weeks and now...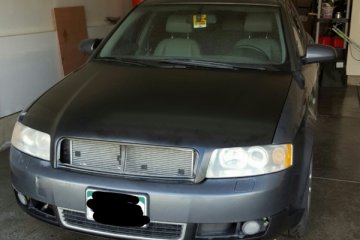 210,000 - 220,000 miles
2002 Audi a4 1.8t Quattro. Car rolls over but won't start. Cylinder 3 is pumping 35psi and timing needs adjustment...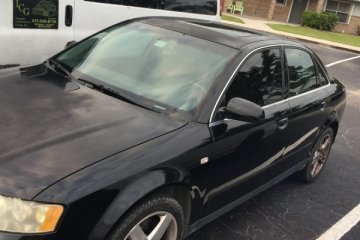 110,000 - 120,000 miles
Turn on and immediately turns of....donot really what the problem.. engine and transmission are well the body is...
How to purchase the spares you are looking for
To find the right used spares for your Audi car you can take advantage of both the general listing you see on this paragraph, and the model selector that you can locate at the top of the section. We advise you to use the second method, because it is easier and will save you time if we do not have the model in our repository. You can also make use of the list that you can check above on the right, where the most popular models among our users are displayed. We understand that the most popular models are those that have the most advertised on our site.
Why junk my car?
There exist several reasons why you would want to sell your junk auto, both complete and separately in pieces. Many of our visitors tell us that they do this to avoid having to move it to a salvage yard, where they will probably get much less money, especially if you still have many parts in great condition. Another reason why a visitor might want to sell his Audi auto here is to obtain money quickly, even more so when it comes to selling the spares separately, which is what most potential buyers usually look for.