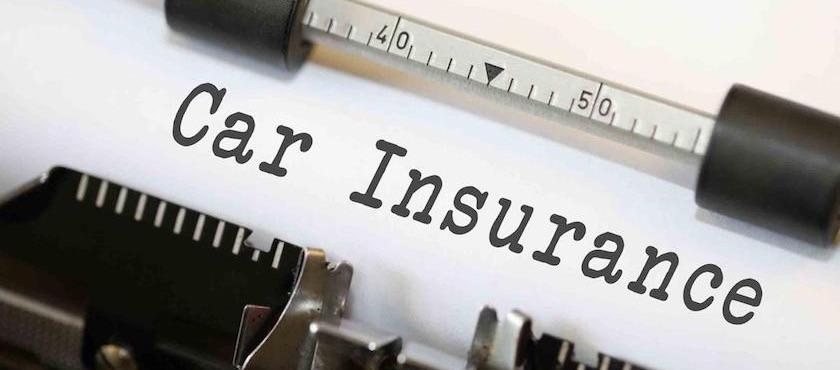 When hiring car insurance, it is common for people to have enough doubts regarding the different types of policies existing in the market. With the intention of helping our readers, we have prepared this article describing the different options:
Private auto insurance
Private owners can only contract this type of insurance policy. Its main characteristic is that it protects both the vehicle from third-party damages and the physical damage that the driver may suffer. It usually includes a mandatory civil liability insurance.
Comprehensive auto insurance
If you are looking for comprehensive coverage of your vehicle and yourself, you need this type of insurance policy. Its advantage over the previous one is that it covers the losses that include the car of the owner of the policy, any legal liability that may arise and all physical injuries of the owner and third parties. Logically this type of insurance is more expensive. It is common for owners of new vehicles to hire this type of policy.
Commercial vehicle insurance
The owners of companies that have fleets of vehicles for the development of their business can request this type of specific policy. Its main advantage is that it protects the business from the economic losses derived from the damage or theft of its vehicles. In addition, it covers any legal expenses that may arise, damage to property and physical injuries to third parties. It also covers the accidental death of the driver of the car and the eventual disability.
Liability insurance
Almost all countries oblige vehicle owners to take out liability insurance, so it is the most basic coverage that all drivers have. If you have an accident with your car and are responsible for it, this mandatory liability insurance will cover the value of the affected property and the medical bills in case of injury, up to the amount specified in the policy.
Your car is an important investment, since they usually cost a lot of money. It is essential that you buy insurance with good coverage to protect that investment well. In addition, you will save worries and have a bad time in case of unexpected events.
Comments