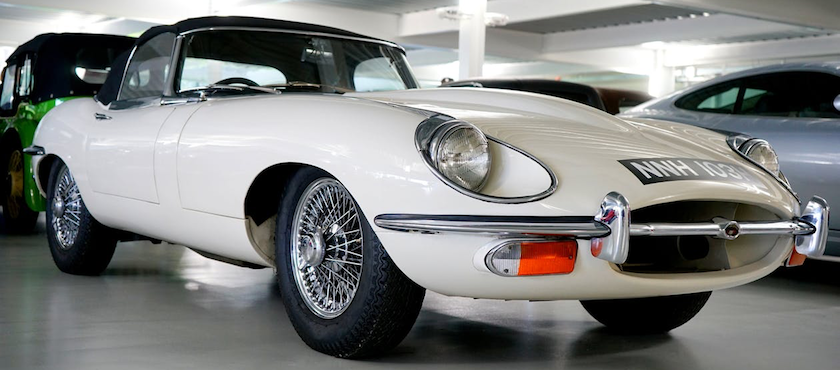 The owners of classic cars are aware that they need more protection than normal to avoid damage to their precious possession. Special insurances for classic vehicles offer additional coverage that greatly exceeds those that are included in traditional auto insurances. Unlike these, the policies specialized in classic cars understand that the value of these vehicles increases over time, or remains stable.
The advantages of this type of insurances
Hiring a specialized insurance for your classic vehicle can provide many advantages over a traditional policy:
Have the services of an insurer that knows the value of your classic vehicle and adjusts the insurance as much as possible.
Have a coverage adapted to your needs to not pay more than necessary. Keep in mind that classic vehicle insurances usually consider that your vehicle is a collector's item and that you will not tread the road very frequently, which implies a lower risk of accident. This will undoubtedly lead to a lower amount of the insurance premium payable.
Have full coverage for classic cars both in the United States and Canada.
Coverage of classic spare parts.
Coverage of emergency service and towing expenses.
They usually allow to include coverage for vacations and for different events with classic cars, such as weddings and tours.
How to know if your car can have a specialized insurance for classic cars
The first thing you should know is if your vehicle is suitable to subscribe a special insurance for classic cars. Both the driver and the use to be given to the car are important for insurers when deciding:
Do you have your classic car in a garage or private barn when you do not drive it?
Do you travel less than 3,000 miles a year and use it only for recreational purposes (exhibitions, events, weddings...)?
Your age is also important. Are you at least 25 years old?
Do you have or have you had any recent incidents of reckless driving or alcohol or drug use?
Saving money on your classic car insurance
Check your policy to avoid unnecessary coverages, especially if your vehicle is almost always stored in a residential garage.
It is possible to obtain a certificate of limited mileage if you usually spend a lot of time without driving your classic car. Usually this will achieve a large discount by insurers.
Comments