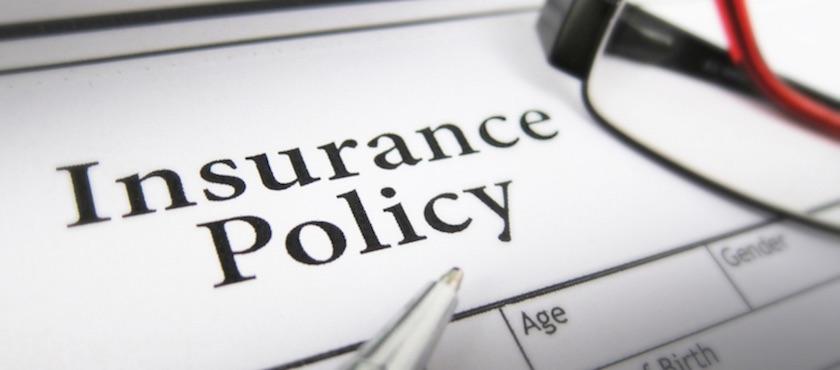 Surely on more than one occasion you have heard that insurance for new drivers are expensive due to their lack of experience. Insurance companies do not want to take risks and know that statistically it is more likely that a novice driver has an accident. Despite all this, we can give you some advice to avoid paying more than recommended on your first auto insurance, let's see them:
1. Take your time to compare several insurances. It is normal to find large price differences between different insurance companies. The way they treat new drivers can change a lot from one company to another, so some insurance companies can offer better deals than others. Surely you will not regret the time invested in researching in Google the different insurances for your new car, looking for those that offer you the best coverage at the lowest possible price.
2. It's better if your first car is not a sports car. It is obvious that sports cars are great and offer a unique driving experience, but they are also expensive, not only for their price: they consume a lot of fuel and the price of insuring them for novice drivers can become exorbitant. If you are a novice or young driver, you are more interested in acquiring a second hand car with medium / low power to learn. Later, when you are an expert driver, you can buy that sports car of your dreams.
3. Use your parents' insurance, if possible. The amount of your insurance will be lower if you include it in the coverage of your parents. Many insurers allow you to include a person as the second driver of a vehicle, even if you have little experience, only increasing the insurance premium a little. It is a very interesting way to save hundreds of dollars a year.
4. Contract only the minimum coverages. All states have regulations about the minimum coverages needed to drive vehicles. Logically, insurance companies offer additional coverages that focus on various aspects of the car or the driver. If you want to save money with your first insurance as a driver, we recommend you do not hire any of these extended coverages.
5. Take driver training. It is possible that the state where you live requires this training as a prerequisite to get a driver's license. Regardless of this, there are many insurance companies that offer a reduction of the insurance premium to drivers who possess a certification of having completed one of these courses. It would be interesting to communicate this to your insurance company, since you could save yourself a lot of money.
6. Avoid modifications on your vehicle. It may be very nice, but it will not help you save money. The modifications that you include in your car (except security related) usually entail an increase in the amount of your insurance premium. Also keep in mind that you must inform your insurer of any modifications that you include in your car, since otherwise your policy may be invalidated.
7. Install an alarm and immobiliser. The amount of your insurance premium can be reduced in ways that most users have not even thought about. If you invest some extra money in an alarm for your vehicle or an immobilizer, you can communicate it to your insurance company and reduce the cost of your car insurance.
Comments