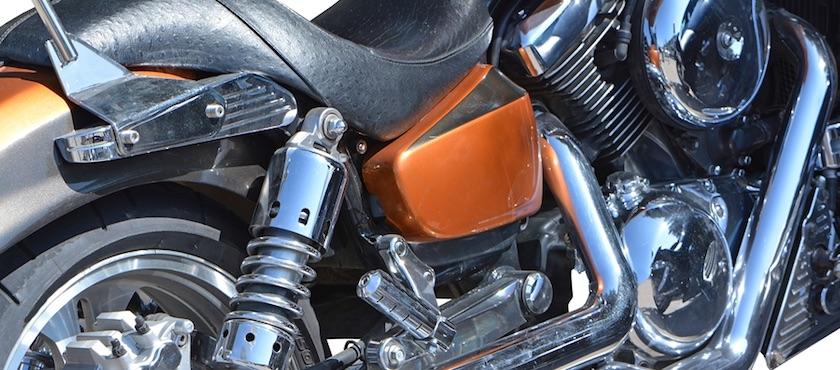 At Salvage-Parts.com, we know that your motorcycle is a precious commodity for you. In this article we want to help you choose the right type of insurance and the essential coverages before hitting the road, so you do not have any problems. These are the questions you should ask when you are negotiating your future insurance policy for your motorcycle:
1. Will my motorcycle insurance cover my passengers?
This will depend on the type of policy you have hired. As a general rule, passengers traveling as escorts on the motorcycle will not be insured, this occurs in the most common types of insurance. If you know you will have passengers on a regular basis, it is best to request a comprehensive coverage and collision plan. You can also take advantage of the motorcycle coverage that your companion has, thus avoiding any responsibility.
2. Could it cover my protective gear?
In addition to your motorcycle, you can also add coverages for the items you need to travel safely on the road. All drivers know that motorcycle helmets, suits and gloves are expensive accessories. That is why it is advisable to hire this type of coverage, so that your insurance replaces them in case something happens to them.
3. Are there different insurances for classic or sports motorbikes?
It is common to find in the market different types of covers for different types of motorcycle, taking into account the diversity of these vehicles. It is essential to ask and be well informed when talking with your insurance agent. If, for example, you have a classic motorcycle, you should make sure that you communicate it when you hire your insurance, otherwise you may end up paying more than necessary.
4. Can I add other riders to my motorbike policy?
Yes. Almost all insurers that offer motorcycle policies give the possibility to add other drivers to the policy so that they are also covered when driving their vehicle. By adding specific people to the policy, the coverage extends to them. It is especially interesting if you are going to share the motorcycle occasionally.
5. How can I get good discounts?
Regardless of where you live, most insurers offer different methods to get good discounts on motorcycle insurance. For example, if in addition to this insurance you also hire your home or car, if you take a specific safety course or if you prove to be a careful owner (seniority).
Life can take many turns and surprise us positively or negatively, as happens with mountain roads. However, if you hire the right coverage for your motorcycle, you will be prepared to face any problem that may arise.
Comments