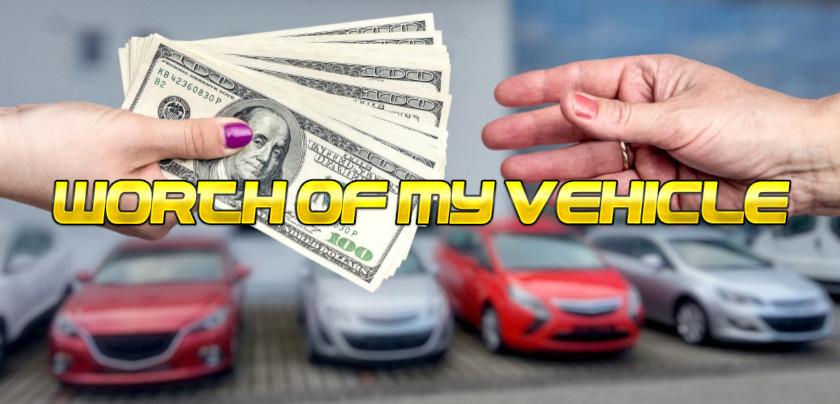 You are interested in selling your car, or interested in scrapping it, and you have doubts about which option is better, or which one will pay you more. In this article you will find information, to know how much the junkyards will pay you more or less for your vehicle.
Either because you have suffered an accident with the car or because you no longer want it and want to buy a new one, the best option is to sell it to the salvage yard. Since, in the dealerships they will always give you much less money, so that they collect more when selling it, so it is a better option to sell it to a junkyard in your area.
Knowing exactly how much you are going to pay for your auto is difficult, since there are many variables that can make the price of this go up or down. But if your vehicle has original parts and is in good condition, it is a plus for the price to go up.
If your auto works perfectly, they will surely offer you a specific price for the entire vehicle, since they will be able to use all kinds of parts. But if, on the contrary, your car has suffered an accident where certain parts have been affected, they will give you the money that only the parts that work are worth.
Regarding the appraisal of the vehicle, that is, what they are going to pay you for it, the salvage yard is guided by short simulators, which indicate the value of the car. There are many websites that offer this type of free simulator for you to try at home, but you should know that this will not be the final price, since depending on the simulator the prices may vary.
In these simulators, you must fill out a form in which they ask you for information about your auto. You must fill in data such as the make, model, version, put how many kilometers it has, put the car registration to verify all the data, how much fuel it uses and what is the year of its registration. These are the basic data that all the simulators ask for, but they may ask you for some more information, for example, they may ask you to make a detailed description of the vehicle and some of its parts.
But remember that you should know that these will only be estimates, that if you want to know what the final price will be, you must have an appointment with the junkyard, and the specialized mechanics will assess the car and with the help of simulators, more with the information that they have as specialists, they will specify a final price.
You can also ask at various salvage yards in your area, since perhaps one offers you more money than the other, and in the end what everyone wants is to earn as much money as possible when selling the car.
Comments