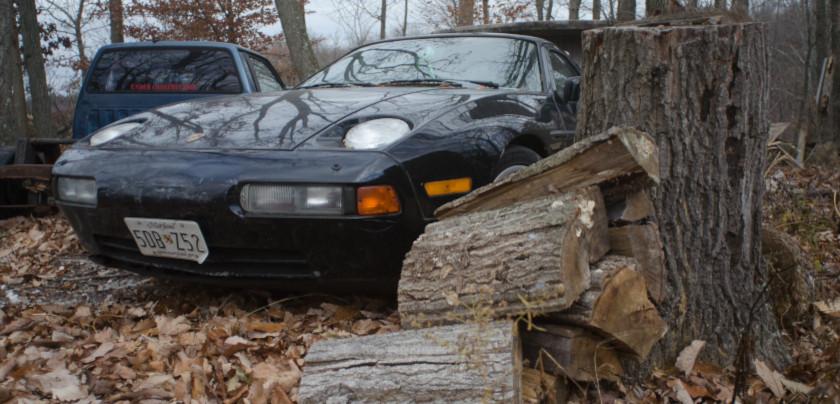 In this article we will talk about the most common scams with cars, and we will learn how to avoid them.
Before buying a second-hand vehicle, we always have to be careful of scams. But more so today, since we are entering a crisis which makes people desperate to earn money, even illegally. Nowadays, scams have become very common on the internet, as it is an easy field, where fake ads can be posted to fool people. That is why we will have to be careful with fraudulent pages and false advertisements. But that's why here I leave you some of the most common scams and some advice to avoid them.
The first scam I am going to talk about is The 'Must Sell Now' scam.
This scam has cost many buyers more than 50 million dollars in less than three years, this is data taken from the FBI. This scam consists of publishing certain false advertisements, in which the photos and information are false. The really interesting thing about this ad is its very low prices.
The scammers who post these ads have many skills to trick you into falling for their scam, they will make things up, like car information. These scammers will ask you for half the money to secure the purchase, and then they disappear and you will not hear from them again.
The advice for these cases is that if we see a car with a really low price, do not trust it. We will have to look for legal information to verify the purchase.
The second scam is the "tip of the iceberg" scam
If you are not a person who has information about cars and mechanics, you better ask someone who knows the subject for help.
These types of scams are common, the scammers try to sell a vehicle which needs a very small repair, either a repair or a change of part, seeing this people think that it is a good offer but when buying the car, we will see that it has more than one fault and that we will have to change most of the parts. That is why it is advisable that we do not buy a vehicle that has some small fault and on top of that it is at a good price.
There are many more scams in the field of mechanics but these two above are the most common.
Now that we have seen the two most common scams, here are some tips:
We have to avoid purchases where the seller asks you to pay by depositing the money on a gift card as these transactions are almost impossible to trace and are usually scams.
We also have to avoid transfers or deposits in advance. If you know the seller or have made sure that he is reliable, at least ask for a deposit slip.
Also before buying your car, always try to meet the seller in person, examine the vehicle, preferably with someone knowledgeable, and drive it.
And finally, always check the mileage of the car.
Comments