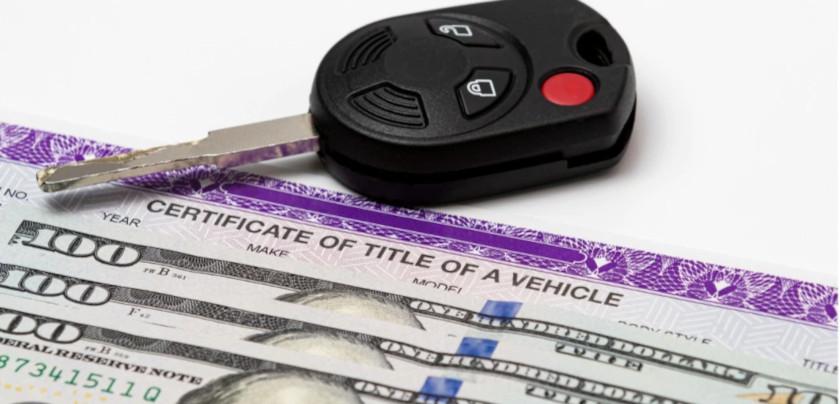 The fact of buying a junk car in the United States is usually a good idea, since the prices are usually cheap. But, if when reading the used car advertisement the term 'salvage title' appears, the alarms should go off.
In the US, this designation means that the car has significant mechanical damage. In some countries it means total loss. It is awarded to vehicles that have suffered between 75 and 90% damage in an accident. These types of used cars are usually up to 40% cheaper than the average market price, according to the Edmunds appraiser.
There are different reasons why a car can be given the title 'salvage', it does not always have to have been involved in an accident. In some states, cars are also classified as a total loss when, due to natural disasters such as hurricanes or floods, they are no longer roadworthy. Cars with damage caused by vandalism can also receive the title 'salvage'.
The specific reason for the title 'salvage' is not required in the same way in the United States. Some states specify the causes while others do not. On the other hand, the denomination also varies according to the state, using the term 'trash title'. Finally, in Arizona, Florida, Georgia, Illinois, Maryland, Minnesota, New Jersey, New Mexico, New York, Oklahoma and Oregon, a salvage certificate is also issued when a vehicle has been reported stolen.

The title salvage, is a blue title with any of these words "salvage", "flood" or "junk". These terms may appear in the upper right corner (Vehicle History), in the section labeled "Brand(s)" or in the vehicle description. However, this does not apply to all states. The colors of American car titles vary depending on the place of issue. In Nevada, for example, the title salvage is orange.
The Texas Department of Motor Vehicles (DMV), to take another example, only prints blue titles for cars that do not have any problems (clear or clean title). Salvage titles are pink.
In Tennessee, the opposite is true: clean titles are green, while salvage titles are printed in blue. Pink titles, instead, are reserved for cars marked "non-repairable."
Salvage cars in California can come with two types of car titles: red salvage titles, which are non-drivable, and normal ones (for repaired and inspected salvage cars).
To get the salvage title, to be able to sell a car in poor condition as explained before, conditions such as accidents, floods… We must know all our information and the information of the cars that we want to sell. To know what additional information to our data we need, we will have to go to the nearest National Highway Traffic Safety Administration and ask. Since depending on the state it varies. They also have a website: https://www.nhtsa.gov, email: [email protected], or the phone number you can call almost any hour: 1-888-327-4236. If luckily you live in Washington or near it, here I leave the address NHTSA
1200 New Jersey Avenue, SE
West Building
Washington, DC 20590
Comments