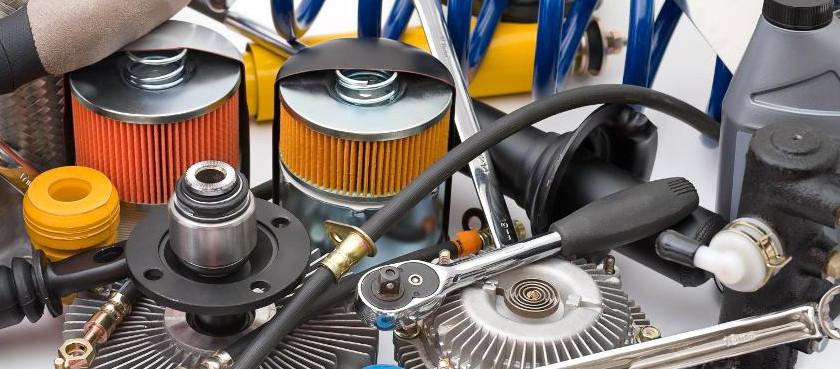 If you own a car, you know that you have to pay every year not only for maintenance but also for taxes, fuel and other unforeseen expenses. In addition to this, insurance can become expensive (depending on the case) and it is mandatory to take the vehicle to the official inspection, once a year. Therefore, when we are faced with the need to carry out a repair of some importance of our car, it is advisable to also assess the acquisition of guaranteed salvage yard parts. The list below can help you save a few dollars and work perfectly for very long periods.
1. Side mirrors
Purchasing original rearview mirrors can be very costly for most drivers. Actually, it is a very simple piece to replace and it is easy to find mirrors in the scrapes in perfect condition.
2. Spare tires
Who has not had a flat tire and had to change one of their tires? Or you simply look for a spare to carry in the car ... since in the end they always end up missing. The option to buy new in these cases is not very good from the economic point of view, since we will pay a couple of hundred dollars for something that would cost us 3 or 4 times less in a scrapping yard.
3. Alternators
It is a fundamental piece, whose mission is to charge the battery of our vehicle and provide the necessary energy to all the electric components of it. If the alternator fails, we are faced with a real problem that will prevent us from circulating ... Usually they cost about $ 1,000, but in a wrecking yard will cost you a few hundred dollars.
4. Transmission
Problems related to the transmission of vehicles are often complex to repair and therefore also quite expensive, we are talking about thousands of dollars of spending. In some cases it may exceed the price of a used vehicle!
If your car has a few years and you want to keep a few more working, it is advisable to look for a transmission in a junkyard.
5. Power window parts
It is quite simple to find glasses for vehicles of your same model in case of breakage, but so is locate the electronic parts of the power windows, motors or switches. In any used parts business in your area you will be able to save a few dollars and even install these parts yourself.
Comments