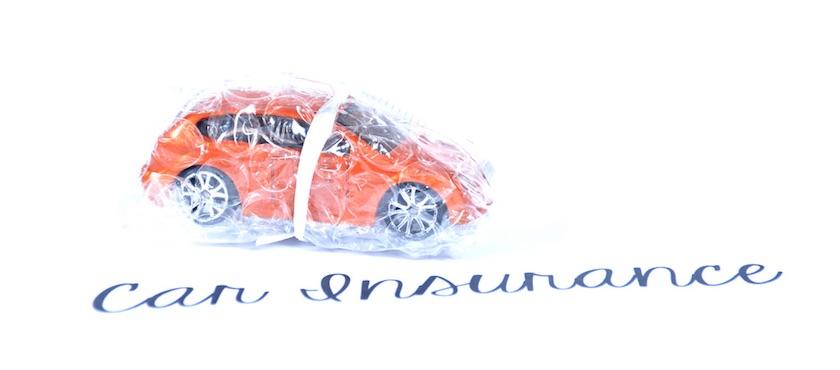 There are many options when we go to the market to look for an insurance for our car. The hard part is knowing what coverages we need and which ones we do not. In many states, there are basic coverages that must be contracted by law, such as civil liability, coverage by direct compensation or health care in case of physical damage.
If you want to make sure you're 100% covered, there are 5 essential coverages that you should keep in mind when you sign up for your auto insurance policy:
1. Collision coverage
For the simple fact of stepping on the road with our car, you are exposed to a possible accident. Do not forget that, if you are responsible for the accident, you must pay for the repair of your vehicle completely if you do not have collision coverage. In some states you may even have to pay if you are not guilty of the loss, so it is even more interesting if you have this coverage.
Collision coverage will save you the cost of repairing or replacing your car if it hits another vehicle or object.
2. Transportation replacement coverage
In case of accident or theft that implies the total loss of your vehicle, you will surely need another way to get around while the insurance is in charge of providing you with a solution. This coverage will pay you the amount of the rent of a replacement vehicle, the taxis you may need or the expense you make on public transport.
3. Comprehensive coverage
There is damage to your vehicle that is beyond your control. We speak for example of the dents due to hail or the blows you receive at the driver's side door when you park in the supermarket. Drivers are aware that their vehicle can take damage not only when it is on the road, but also parked.
The comprehensive coverage is responsible for the expenses generated by damages caused by vandalism, theft, fire, lightning, storms...
4. Damage to non-owned auto coverage
If you lend your vehicle to a family member or friend, you may have to face the costs in case of accident of that person, so it is interesting to have a specific coverage. In this way, you are 100% covered in case of loss or damage to your car, whether it is driven by another person or if you drive a car that is not your property.
5. New / used car depreciation reduction
You have to assume it, your car loses value every year that passes, not only because of its own wear and tear, but also because of an effect called depreciation. There are standard lists of values that determine how much your vehicle is worth today, which is usually always less than what it cost to buy it.
If you have this type of coverage, your vehicle (if you are 5 or older) will be covered in case of repair or replacement and you will not have to pay the amount due to the difference in depreciation.
Comments