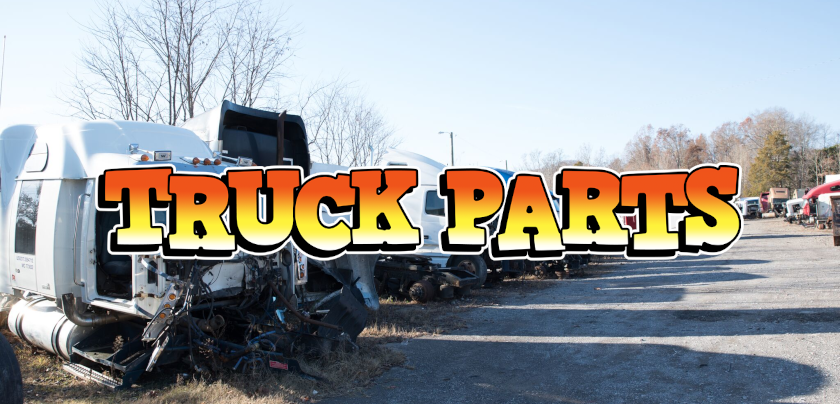 In a salvage yard we can find many offers for the parts of our trucks. In fact, there are certain types of junkyards in which they only have pieces and parts of trucks. But without a doubt, you should take many things into account before buying anything. And now I am going to tell you about some mistakes that we must avoid when buying truck spare parts in a salvage yard.
1. DO NOT ASK THE BUSINESS WORKER
The staff of any type of store is there to help us with our purchase. In the junkyard, they are of great help, since they usually have the list of the parts that they have available. They also have the prices and the status of each product, so if you are interested in a particular part, you can call to ask if they have it in that business, and if so, they can reserve it for you so that someone who arrives before does not buy it of you.
2. NOT BRINGING SAFETY EQUIPMENT
If you are going to a salvage yard, it is always advisable to take security. In other words, suitable boots for walking through the junkyard, gloves in case we look for parts among a pile of scrap metal, and also a helmet in case something falls on us from a height where it could harm us.
3. NOT CARRYING AN ADEQUATE TRAILER TO MOVE THE PARTS
If we go to a junkyard, we must take a suitable vehicle to take the parts. In other words, we can take a large van where the pieces come in, or even add a trailer to our car and be able to move the pieces.
4. NOT MAKE SURE THAT THE WARRANTY OFFERED IN THE SALVAGE YARD WHERE WE BUY
Even today, there are many scrapyards that do not offer us a guarantee on the products, and that can cause many problems. Since a piece can be physically fine, but then it doesn't work well. And if the scrapping does not have a guarantee, we have paid for a defective product.
5. NOT KNOWING THE SCRAP SECURITY POLICIES
We all know that a salvage yard is not usually the safest place in the world. For this reason, these businesses establish a series of rules that you must follow when going to a salvage yard. Most truck junkyards have these laws available to buyers, but it is true that they are not easy to find. In other cases, they are not available to the buyer. Therefore, it is recommended that we call the scrapyard and that they inform us about these policies. Because if we break these rules, we can get into big trouble.
6. NOT KNOWING THAT THERE ARE SCRAP YARDS DELIVERING PARTS
Many times, moving junk parts to our workplace is usually a complicated task. It may even be that you do not have a suitable vehicle. Therefore, it is recommended to call the wrecking yard, to ask if they could deliver the parts to us.
Comments