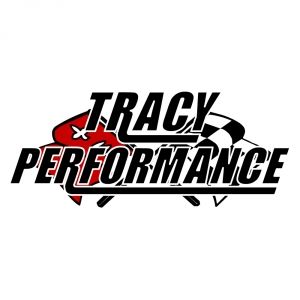 Our "Complete Corvette Center" and surrounding property covers more than an acre. We offer a complete line of new, used, rebuilt, and reproduction parts. We also have lots of accessories and high performance equipment, which include over 2000, original dated, Chevrolet V-8 engine blocks, cylinder heads, intakes and exhaust manifolds.
USA, Michigan, Macomb, Roseville
29069 Calahan, Roseville 48066
Operating Hours
Need used parts? Submit your parts request for a quote
There exist a colossal diversity of makes and models for sale, so there is a probability that you will not locate the used parts you're looking for in this wrecking yard, despite its deep inventory. Don't worry, we have already thought about that and retrieved other recyclers for you very close.
This listing (which is arranged from nearest to furthest) provides more salvage yards close to the neighborhood of Roseville (Michigan):