Last update on March 9, 2023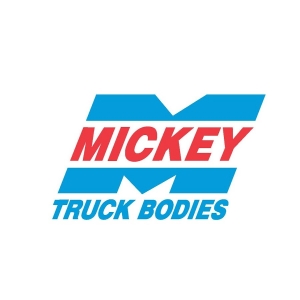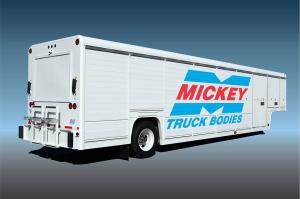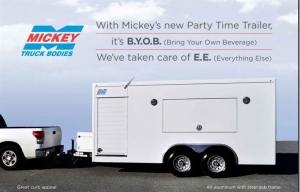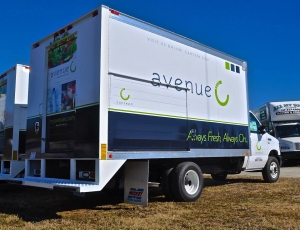 Mickey Truck Bodies Inc. is a family-owned and operated company founded in 1904. The specialized bodies & trailers built by Mickey and parts we sell excel in areas like medical & rescue, beverage delivery, furniture transportation, snack food transportation, communications & other specialty vehicle industries around the world. Mickey Parts are the highest quality truck parts and are used in vehicles in over 50 countries worldwide. From beverage trailer parts and door components to new & used beverage trailers, we have whatever you need to keep your operations running smoothly. Mickey also owns and operates a national network of reconditioning and service centers designed to handle all major and minor reconditioning and repair work, including paint and graphics applications. We handle every reconditioning and repair job uniquely according to the specific needs of our customer. We ship our parts anywhere in the USA or Canada. For all of your parts needs, contact us today.
What they buy and/or sell:
truck parts
USA, North Carolina, Guilford, High Point
1305 Trinity Ave, High Point, NC (Zipcode: 27261)
Business Hours
Want to sell your junk car for cash?
Hoping to easily obtain top dollar cash for your junk auto? If so, you come to the correct place.
Complete the step-by-step form in under 2 minutes by providing the details regarding your vehicle.
Receive the purchase offer for your car instantly and without any obligation and find out the amount you will be paid for your car.
Get immediate payment and benefit from the convenience of free towing service. Get rid of your vehicle with no worries, since it will be collected from wherever at no additional cost.
Mickey Truck Bodies Comments
Need used parts? Submit your parts request for a quote
Improve your sales with us!
More than 1,000,000 monthly visitors
This page wants to deliver you something else, as added to the contact details of this junk yard. We work to show our users more search opportunities so that you can locate your second hand pieces preventing you from wasting time. This listing is organized from nearest to furthest from this location.
Locate under this text additional junkyards in the surroundings of High Point (North Carolina):