Last update on November 9, 2020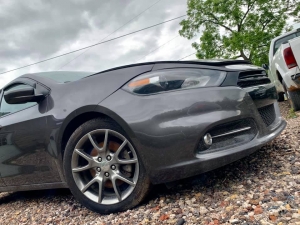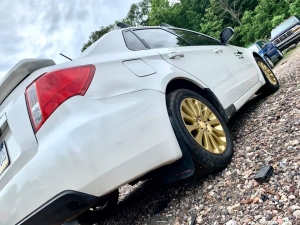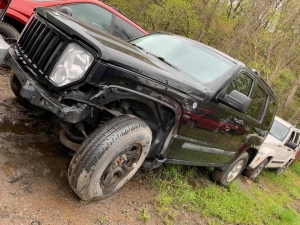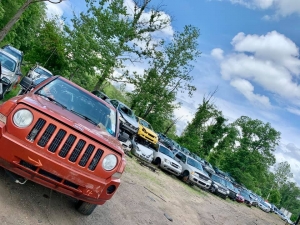 Brooks Auto Wreckers is a family owned auto salvage yard that is located in Connellsville (Pennsylvania), at what was formerly known as Martin's Auto Wreckers.

Here at Brooks Auto Wreckers, we strive to provide the best quality used parts, while keeping our competitive prices! We offer a range of services ranging from: used auto parts, auto repairs/services, 24/7 towing and/or lock-out services, automotive state inspections, used tires/batteries, and more!

Check out our Facebook Page here --> www.facebook.com/brooksautowreckers
Check out our website here to search our inventory/ see other info: www.brooksautowreckers.com

Stop down if you are local to Connellsville Pennsylvania!

If not, don't worry, we offer shipping on most of our used parts!
What they do:
car parts classic parts truck parts cash for junk car
USA, Pennsylvania, Fayette, Connellsville
667 Breakneck Rd, Connellsville, PA (Zipcode: 15425)
Business Hours
Brooks Auto Wreckers & Towing Reviews
Need used parts? Submit your parts request for a quote
Improve your sales with us!
More than 1,000,000 monthly visitors
New blog posts that may be of your interest
There is a massive variety of makes and models for sale, so there's a probability that you will not find the used pieces you're looking for in this wrecking yard, despite its impressive inventory. Don't worry, we've already thought about that and gathered other centers for you in the area.
This listing (which is sorted from nearest to farthest) displays additional wrecking yards in the surroundings of Connellsville (Pennsylvania):