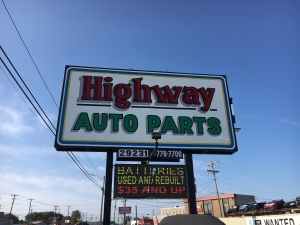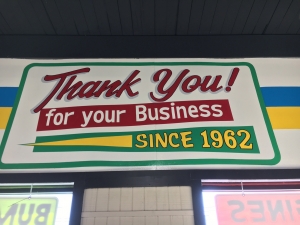 Near the area of Roseville (Michigan) is placed this wrecking yard, which is a good match for owners aimed to find and buy the best second-hand spares which can fit their autos, but without having to spend large amounts of dollars. There you will be able to purchase car parts without giving up the expected warranties in the industry and efficient customer attention. In case you are aimed to contact them, you can do so: phone or email. Detailed info: The Highway Auto Parts is open Monday to Friday.
used auto parts
shipping available
USA, Michigan, Macomb, Roseville
29231 Groesbeck Hwy, Roseville, MI 48066
Business Hours
Need used parts? Submit your parts request for a quote
There exist a huge diversity of makes and models for sale, so there is a possibility that you will not locate the second hand spare parts you're looking for in this wrecking yard, despite its deep catalogue. Don't worry, we have already thought about that and found other centers for you very close.
This list (which is organized from closest to farthest) gathers additional junk yards in the vicinity of Roseville (Michigan):