Last update on November 22, 2022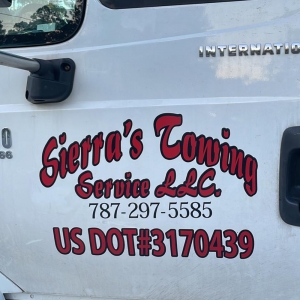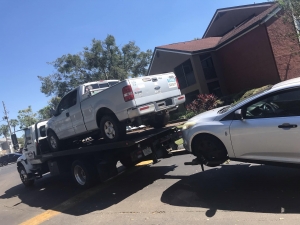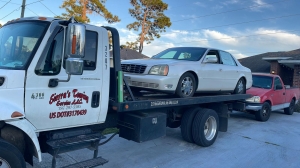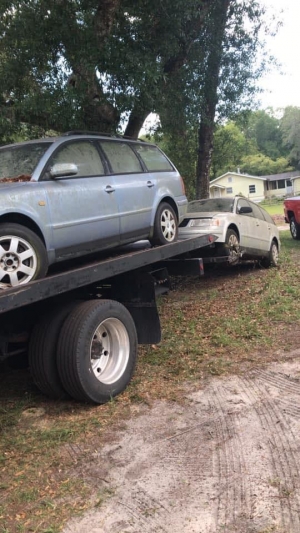 American Junk Cars Orlando Florida is a Latino operated business dedicated to offer the best car towing and junk car removal service in the Deltona area. We have outlets around the Florida area where we offer same-day pickup service too. Doesnu2019t matter if you have no transmission or have a blown engine or it is not worth fixing, we will buy it. We started this business in order to provide professional and courteous services to our Latino community here in Orlando Florida. We also care about the environment so we provide junk car removal services in order to dispose or recycle that junk or eyesore correctly. We provide service 45 miles around Deltona FL from Kissimi FL to Florida and more. So what are you waiting for call Now.
Their business model:
cash for junk car
USA, Florida, Volusia, Deltona
2319 Rabenton Rd, Deltona, FL (Zipcode: 32738)
Operating Hours
American Junk Cars Orlando Florida Comments
Need used parts? Submit your parts request for a quote
Improve your sales with us!
More than 1,000,000 monthly visitors
This page aims to provide you something else, as added to the contact details of this salvage yard. We work to give our users more search possibilities so that you can locate the best junk spares in the shortest possible time. This list is sorted from nearest to farthest from this location.
Locate here additional wrecking yards in the surroundings of Deltona (Florida):