Last update on April 19, 2021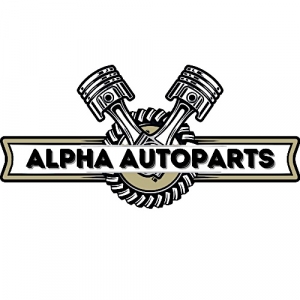 This junkyard placed close to the area of Calgary (Alberta), provides cash for junk car, car parts or truck parts to its customers. If you aim to ask about any used vehicle pieces, junk auto quotes, trade or acquire second hand vehicles, you can contact by phone and email. The Alpha Autoparts is open from Monday to Saturday.
What they do:
car parts truck parts cash for junk car
4035 Ogden Road SE, Calgary, AB (Zipcode: T2G4N9)
Operating Hours
If you're contemplating getting rid of your automobile at a salvage yard in Calgary, AB, rest assured that you have multiple options to select from.
To promptly receive a good offer, you can reach us at 1-833-693-5944 or fill out our easy-to-use

online form

. Your used auto may attract interest from numerous recyclers, ensuring that you obtain an great price for it.
Optimize the price of your vehicle by selling your parts independently through a classified ad. Create an advertisement to unleash your total possibility and get the highest from reaching potential purchasers interested in specific elements.
Listed below is a detailed list of the closest vehicle junkyards. Spend some time to examine the list and make personal contact with each one.
Need used parts? Submit your parts request for a quote
Improve your sales with us!
More than 1,000,000 monthly visitors
We could not call ourselves the leading junkyard directory on internet for the United States if we didn't provide you some additional elements to assist you in your search for junk spare parts.
Check this listing (which is arranged from nearest to furthest) for additional junk yards in the area of Calgary (Alberta).