Last update on October 31, 2022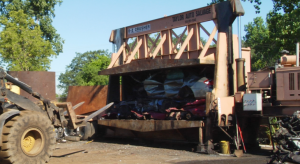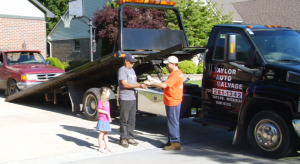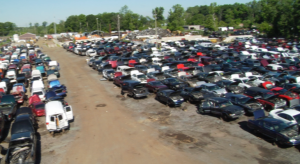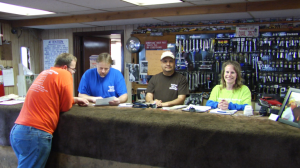 Taylor Auto Salvage is in operation since 1978. It has been family owned and operated for over 40 years. Want to make some cash today for your old vehicle? Taylor Auto Salvage is always looking to purchase junk autos. We can pick them up from your door, or you can drive them to us if you want to get more cash! If you are in need of car spare parts, our salvage yard is centrally situated in South Eastern Michigan in Wayne County right here in the municipality of Taylor, Michigan.
What they buy and/or sell:
car parts cash for junk car
USA, Michigan, Wayne, Taylor
16211 Pardee Rd, Taylor, MI (Zipcode: 48180)
Business Hours
Taylor Auto Salvage on YouTube
Taylor Auto Salvage Comments
Place here your opinion below!
Need used parts? Submit your parts request for a quote
Improve your sales with us!
More than 1,000,000 monthly visitors
We couldn't be the best salvage yard database on internet for the United States if we didn't offer you some extra elements to help you in your search for second-hand pieces.
Review this list (which is organized from closest to furthest) for additional salvage yards in the vicinity of Taylor (Michigan).