Last update on July 27, 2017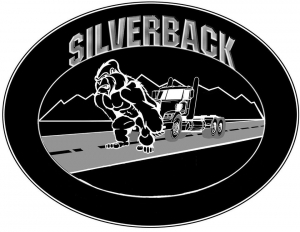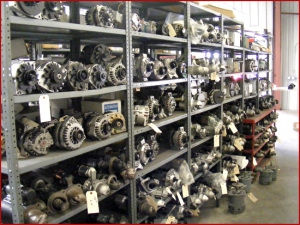 Silverback Services Lancaster offers 24 hours towing and roadside assistance services throughout York & Lancaster Cos. and York & Lancaster PA. With a fleet of trucks and experienced professionals, Silverback provides fast response roadside repair and mobile assistance services seven days a week. They also offers incidental towing for all area highways and freeways including I-83 (the Pennsylvania Turnpike), US 30, PA 222 & PA 283. Opening info schedule can be found below.
What they buy and/or sell:
motorcycle parts scrap metal truck parts rv parts cash for junk car
USA, Pennsylvania, York, Red Lion
800 W Maple Street, Red Lion, PA (Zipcode: 17356)
Business Hours
Silverback Services Reviews
Need used parts? Submit your parts request for a quote
Improve your sales with us!
More than 1,000,000 monthly visitors
There's a vast mixture of makes and models on the market, so there's a possibility that you won't find the junk spare parts you're looking for in this wrecking yard, regardless of its impressive inventory. Don't worry, we've already thought about that and retrieved other businesses for you nearby.
This list (which is organized from closest to furthest) gathers more salvage yards in the neighborhood of Red Lion (Pennsylvania):