Last update on October 17, 2022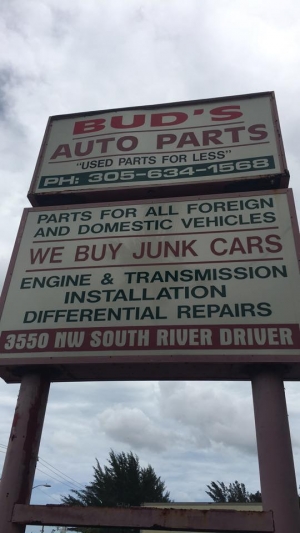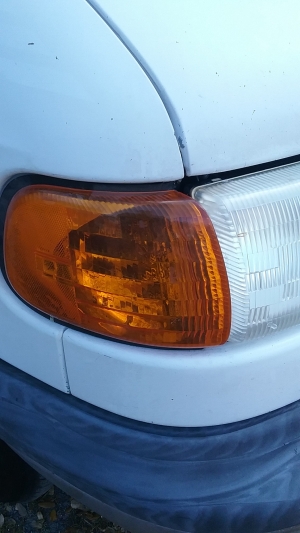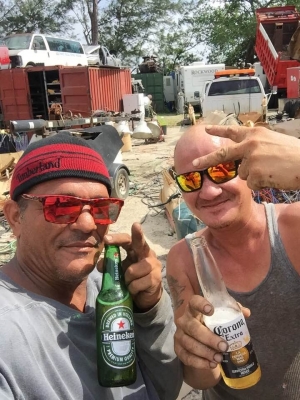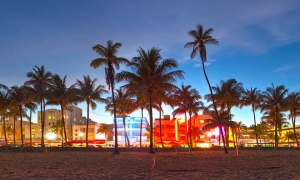 If you're immersed in the search of junk spare parts compatible with your vehicle at the most competitive prices and with the best guarantees in the area of Miami (Florida), this junk yard certainly offers what you want. Its business model is focused on the delivery of car parts, always with the most scrupulous quality control. You can also ask them if you need a valuation of your junk auto or if you're interested in purchasing a junk vehicle at a low price. It's viable to get in touch with them by these means: email, phone or tollfree. More information: The Rastro Near Me Used Auto Parts business schedule information is present below.
What they buy and/or sell:
car parts
USA, Florida, Miami-Dade, Miami
3737 NW South River Drive, Miami, FL (Zipcode: 33142)
Operating Hours
Want to sell your junk car for cash?
Looking to easily obtain top dollar cash for your used auto? If that's the case, you've come to the correct location.
Complete the step-by-step form in under 2 minutes by giving the details about your car.
Receive the purchase offer for your vehicle right away and without any obligation and see the amount you will receive for your car.
Get immediate payment and benefit from the ease of free towing service. Sell your car without worries, since it will be retrieved from anywhere at no additional cost.
Rastro Near Me Used Auto Parts Reviews
Place here your opinion here!
Need used parts? Submit your parts request for a quote
Improve your sales with us!
More than 1,000,000 monthly visitors
This section wants to provide you something else, apart from the contact info related to this junkyard. We try to show our visitors more search opportunities so that you can find the cheaper second hand spare parts as soon as possible. This list is sorted from nearest to farthest from this municipality.
Locate below other junk yards near the area of Miami (Florida):