Last update on February 27, 2019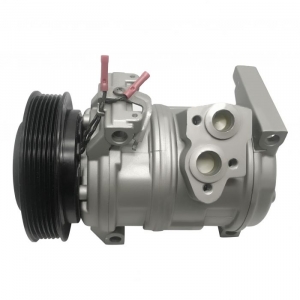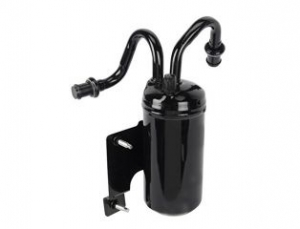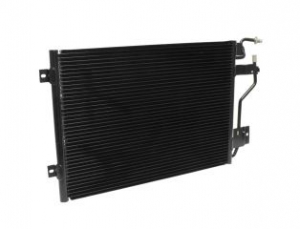 R & Y A/C Compressor is the A/C Auto Parts leading company for over 25 years, offering quality automotive air conditioning parts & services around US. We manufacture as well as distribute a complete inventory of replacement mobile climate control products. These include compressors, compressor kits, clutches, driers/accumulators, evaporators, condensers, radiators, hose assemblies, blower motors, heater cores, o-ring and seal kits, and much more!

Our very first priority is to offer the best service to our customers! Should you ever have any questions, one of our US-based trained customer service representatives will be more than happy to help. We are always available by phone at (877) 759-8070 or email [email protected].
What you can find:
car parts
USA, Florida, Miami-Dade, Miami
15315 NE 21st Avenue, Miami, FL (Zipcode: 33162)
Business Hours
R & Y A/C Compressors - AC Auto Parts Comments
Need used parts? Submit your parts request for a quote
Improve your sales with us!
More than 1,000,000 monthly visitors
There's a colossal assortment of makes and models for sale, so there's a probability that you won't find the used spare parts you're looking for in this wrecking yard, regardless of its deep inventory. Don't worry, we've already thought about that and found other centers for you very close.
This listing (which is arranged from nearest to farthest) delivers more junk yards near the neighborhood of Miami (Florida):