R & R Dismantling and Repair
R & R Dismantling and Repair


Brocton, New York
Want to ADVERTISE this business?
Last update on March 5, 2018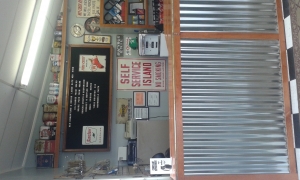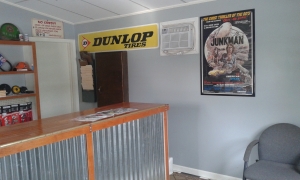 This current yard has been in business since the 1980's, and we have recently purchased the facility and are stocking cars, trucks, snowmobiles, ATV's, ATC's, dirt bikes, and some other cool machines. We buy wrecked, junk, and salvage vehicles, as well as buying motorsports vehicles- and sell new and used parts. we also work on all makes and models of on road vehicles as well as off road vehicles. Stop on down or give us a call.
What you can find: car parts truck parts snowmobile parts atv parts cash for junk car
USA, New York, Chautauqua, Brocton
115 Highland Ave, Brocton, NY (Zipcode: 14716)
https://www.facebook.com/groups/1013389682137326/?ref=bookmarks
R & R Dismantling and Repair Schedule
R & R Dismantling and Repair Reviews
Leave your opinion! Review R & R Dismantling and Repair now
---
Junkyards near Brocton
Check this list for more scrap yards in the surroundings of Brocton (New York):