Last update on February 9, 2019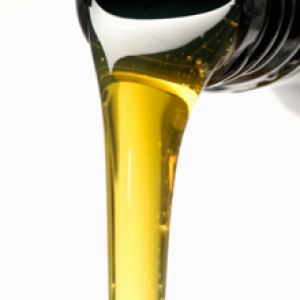 Purchasers have the opportunity to locate this junkyard close to the area of Saanich (British Columbia). It provides classic parts to its visitors. In case you are aimed to ask about any used parts, estimated junk car value, get cash for junk autos or junk cars for sale, you can contact the dealer by using email or phone. The Prospect Lake Auto Care is open Monday to Saturday.
What they sell:
classic parts
Canada, British Columbia, Saanich
5295 West Saanich Rd, #B, Saanich, BC (Zipcode: V9E 2E8)
Business Hours
Prospect Lake Auto Care Comments
Place here your opinion now!
Need used parts? Submit your parts request for a quote
Improve your sales with us!
More than 1,000,000 monthly visitors
This page pretends to offer you something else, as added to the contact details of this salvage yard. We try to show our visitors more search possibilities with the goal that you can find nearby second hand spares as soon as possible. This list is organized from closest to furthest from this location.
Find below more junk yards in the area of Saanich (British Columbia):