Last update on July 12, 2023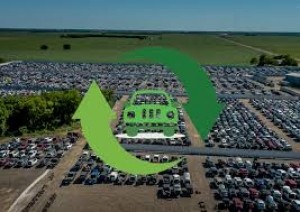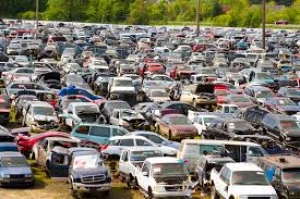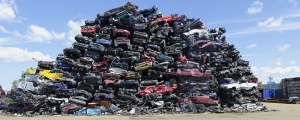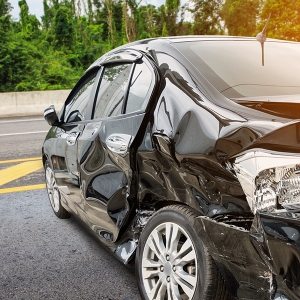 Whatever you can ask of me, I can solve almost any problem of any nature. I am a jack of all trades. Vehicles are my passion, construction and all trades are what I know and people are always one request away from fulfilled. Allow me to find what your looking for, I deal with all the trials and tribulations that problem solving entails. If it's broken or unobtainable I enjoy being the one who can fix things or locate the usually out of sight and mind. No job too big or too small. It would be easier to tell you what I am not certified in! Your problem is my enjoyable honor to solve. If I can not help you I'll make sure to point you in a direction of someone who can. Thank you for your consideration. Have a blessed day.
What they do:
car parts classic parts motorcycle parts scrap metal truck parts atv parts rv parts tractor parts cash for junk car
USA, Pennsylvania, Bradford, Ulster
1 Ulster rd ulster pa, Ulster, PA (Zipcode: 18850)
Business Hours
Place here your review here!
Need used parts? Submit your parts request for a quote
Improve your sales with us!
More than 1,000,000 monthly visitors
There exist a massive mixture of makes and models for sale, so there's a possibility that you won't locate the second hand spares you're looking for in this wrecking yard, despite its deep inventory. Don't worry, we've already thought about that and found other businesses for you very close.
This listing (which is arranged from nearest to farthest) gathers additional salvage yards in the neighborhood of Ulster (Pennsylvania):