Last update on May 11, 2023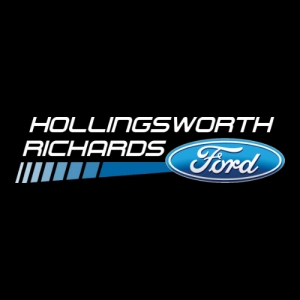 Hollingsworth Richards Ford is a dealership offering new and used cars in Baton Rouge, LA, Ford parts, Ford service, financing, and service and parts specials. If you are looking for trucks for sale in Baton Rouge and nearby areas, or anything specific such as a Ford Explorer for sale, head to our website now to view the inventory in our showroom. From trucks, SUVs, to hybrids, we have hundreds of popular models ready including Ford F-Series, Ford Mustang, Ford Escape, and Explorer.
Their business model:
car parts
USA, Louisiana, East Baton Rouge, Baton Rouge
7787 Florida Blvd, Baton Rouge, LA (Zipcode: 70806)
Operating Hours
Hollingsworth Richards Ford Comments
Place here your opinion now!
Need used parts? Submit your parts request for a quote
Improve your sales with us!
More than 1,000,000 monthly visitors
This section aims to deliver you a little more, apart from the contact info of this junkyard. We try to give our visitors additional search possibilities so that you can locate the cheaper junk spares in the shortest possible time. This listing is arranged from nearest to furthest from this city.
Locate under this text more wrecking yards in the area of Baton Rouge (Louisiana):