It is feasible to visit 175 salvage yards near me in Georgia. In this directory you'll obtain all the scrap yards for motorcycles, cars or ATVs at your disposal close to Georgia. We have all the contact information you will need: addresses, telephone and fax numbers, web portals, etc.
Locate here a good amount of brand new, used and second-hand auto spare parts in all the wrecking yards close to Georgia. Many auto parts are removed from junk cars and put back into inventory after being checked. These parts are ready to be distributed next day.
Top 10 Georgia Salvage Yards
Since we've to begin somehow, we have decided that we can first offer you the 10 most recommended and prominent scrap yards in Georgia, since it is possible that one of them is placed close to your area and, at the same time, we have complete warranties that they will be suitable for you. In any case, if what you're aimed to locate does not exist in this list or you want information on a nearest junkyard, we advise you to continue browsing a bit more.
💡 Tip: Filter by City to view the best auto salvage yards in your area.
Get cash for a Junk Vehicle in Georgia
It's easy, fast and totally free.

Just fill the form and start getting quotes from people and salvage yards in Georgia that buy junk cars.
Junk Cars for sale in Georgia recently registered
Check under this paragraph the salvage yards most visited by our users close to Georgia. Choose your city below to purchase auto parts in this state.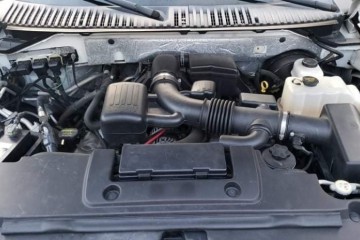 110,000 - 120,000 miles
Title was a listed as savaged,with bill of sale insurance was still driven even in and out...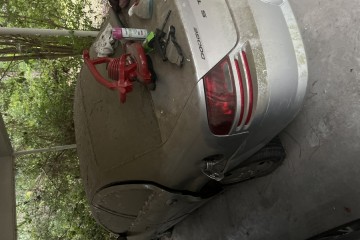 150,000 - 160,000 miles
Gray stratus won't crack and I want it to get out of my yard thank...
Wrecking Yards in Georgia by main city
Check under this paragraph the salvage yards most visited by our users close to Georgia. Choose your city below to purchase auto parts in this state.
Junkyards close to Georgia by county
Choose the county in Georgia where you're searching a scrap yard for motorbikes , autos or vans in the listing and gain access to all the available info in our website.
Recently Added Junkyards in Georgia
We're regularly including fresh wrecking yards to our web portal. What you can see here is a sample of the newest near Georgia. If you have a junk yard and you want it to appear on our site, check the button on the left, it's free!
J & J Used Auto Parts

Rome

Visitors have the possibility to find this salvage yard close to the surroundings of the municipality of Rome (Georgia). Its fundamental business area is the marketing of vehicle pieces with the best prices in the state but without giving up all the guarantees that you may expect. In case you want to get in touch with them, you can achieve it this way: email, tollfree and phone.

Mr. Used Auto Parts

Mableton

This salvage yard settled close to the municipality of Mableton (Georgia), provides a very specialized and competent service to its customers, offering great discounts but with the highest quality and an extensive breadth of catalog.

Coleman Auto Salvage

Fairburn

The junkyard we display here is placed near Fairburn (Georgia) and it's providing the highest quality auto pieces to its potential buyers close to the neighborhood. In case you need to demand a valuation for your old vehicle or ask for a particular junk spare, please get in touch with them using email, tollfree and phone.