Cottman Used Auto Parts


Philadelphia, Pennsylvania
Want to ADVERTISE this business?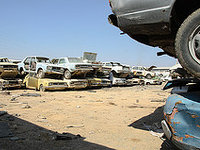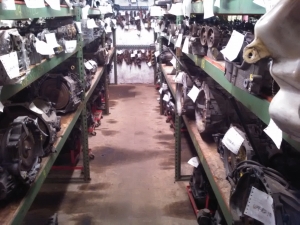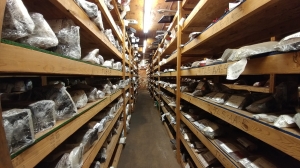 Karr-Parts was established in 1981, we started with two unemployment checks and a beeper. We have been serving the Philadelphia area with quality and dependable service for over 35 years located in the city of Philadelphia (Pennsylvania), this recycling yard is providing quality parts to professionals and individuals alike.
What you can find: car parts truck parts rv parts cash for junk car
USA, Pennsylvania, Philadelphia, Philadelphia
4534 HEDGE ST, Philadelphia, PA (Zipcode: 19124)
Cottman Used Auto Parts Schedule
Cottman Used Auto Parts Reviews
Leave your opinion! Review Cottman Used Auto Parts now
---
Junkyards near Philadelphia
This list contains additional junk yards in the neighborhood of Philadelphia (Pennsylvania):