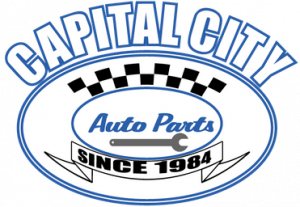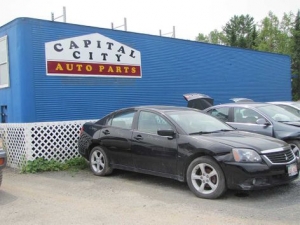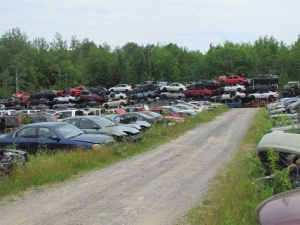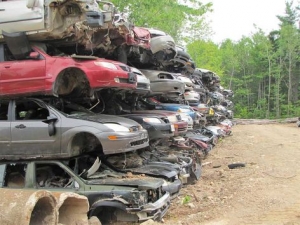 Buyers can locate this junk yard near the vicinity of Fredericton (New Brunswick). It delivers car parts to its visitors. If you want to inquire about any spare parts, junk car vehicle quotes, sell or buy a junk car, you can contact the business via phone, tollfree and email. The Capital City Auto Parts Ltd opening hours information is included below these lines.
used auto parts
self service
Canada, New Brunswick, Fredericton
1394 Alison Blvd, Fredericton, NB E3C 2M2
Operating Hours
Need used parts? Submit your parts request for a quote
This page wants to offer you a little more, as added to the contact information of this junk yard. We work to give you more search opportunities so that you can locate the best used parts as soon as possible. This listing is organized from closest to furthest from this city.
Find below additional salvage yards in the vicinity of Fredericton (New Brunswick):