Bob's Auto Salvage


Strattanville, Pennsylvania
Want to ADVERTISE this business?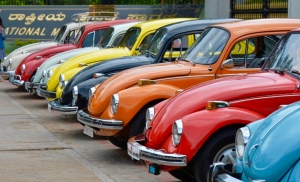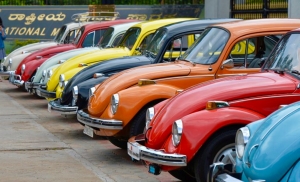 In the vicinity of Strattanville (Pennsylvania) is placed this junk yard, which is perfect for users looking to buy the finest junk pieces for their cars, but without having to invest large amounts of money. Here you will be able to find classic parts and car parts with the best warranties in the industry and excellent customer service. If you want to get in touch with them, you can do so: tollfree, phone and email. Additional information: The Bob's Auto Salvage business hours information can be found below.
What you can find: car parts classic parts
USA, Pennsylvania, Clarion, Strattanville
19449 route 322, Strattanville, PA (Zipcode: 16258)
Bob's Auto Salvage Schedule
Bob's Auto Salvage Reviews
Leave your opinion! Review Bob's Auto Salvage now
---
Junkyards near Strattanville
This list offers additional salvage yards in the vicinity of Strattanville (Pennsylvania):