Last update on June 29, 2020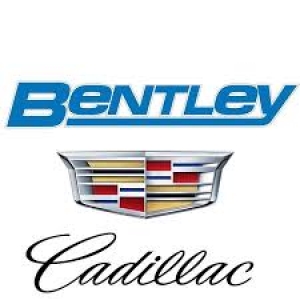 We're confident you'll find the right Cadillac vehicle for your lifestyle and budget, whether you envision yourself behind the wheel of a new or Certified Pre-Owned Cadillac Escalade or Cadillac CTS.
Their business model:
car parts
USA, Alabama, Madison, Huntsville
2118 Drake Ave SW, Huntsville, AL (Zipcode: 35805)
Operating Hours
Place here your comments below!
Need used parts? Submit your parts request for a quote
Improve your sales with us!
More than 1,000,000 monthly visitors
There's an enormous variety of makes and models for sale, so there's a possibility that you will not find the junk spare parts you are looking for in this wrecking yard, despite its impressive catalogue. Don't worry, we've thought of everything and found other recyclers for you nearby.
This list (which is sorted from closest to farthest) delivers more wrecking yards in the vicinity of Huntsville (Alabama):