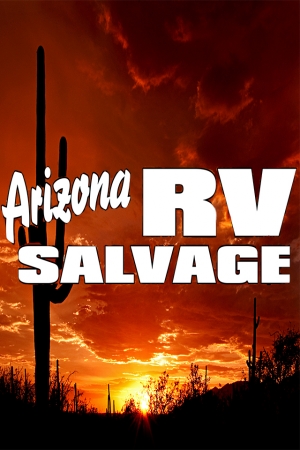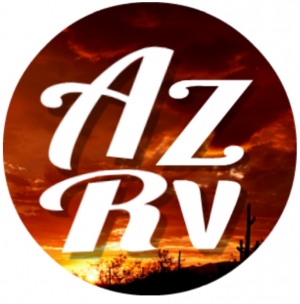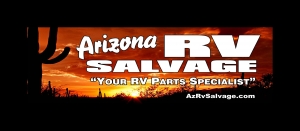 You can find this scrap yard in the city of Glendale (Arizona). It provides rv parts, truck parts and classic parts to its customers. If you want to inquire on any used parts, estimated junk car value, sell or buy junk cars, you can contact the business via email or phone call. The RV Yard is open from Monday to Friday.
rv supply store
used auto parts
self service
USA, Arizona, Maricopa, Glendale
4646 W Pasadena Ave, Glendale, AZ 85301
Business Hours
Leave your comments here!
Need used parts? Submit your parts request for a quote
This section wants to provide you a little more, apart from the contact info of this junk yard. We work to give our visitors additional search possibilities so that you can locate the cheaper second hand spares preventing you from wasting time. This list is organized from closest to furthest from this municipality.
Locate here more junk yards close to the surroundings of Glendale (Arizona):