Last update on January 10, 2023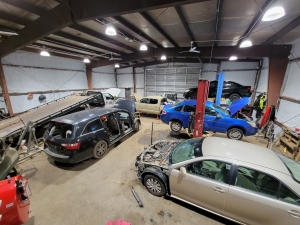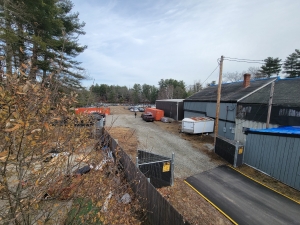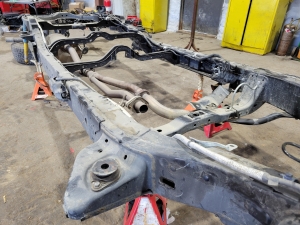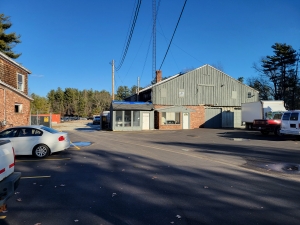 603 Auto Salvage is a full service junkyard, we sell used auto parts for all makes and models but specifically focusing on Japanese vehicles (JDM) and American made trucks & suvu2019s. With over 7 Acres and hundreds of vehicles on site we offer a wide variety of quality used auto parts at affordable prices. We also have thousands of used auto parts inventoried ready to go on request. You can look up parts in our extensive online inventory (www.603AutoSalvage.com) and find the right part for your car or call our office and speak to one of our sales reps. They will help you find the right used auto part for your car and arrange all aspects of our services from shipping & handling, warranty options, payment options and much more. We strive to deliver excellent service with low prices for our quality used auto parts. We service the southern New Hampshire and northern Massachusetts areas as we are located conveniently on the border of both. Come visit us at 233 Main St. Plaistow NH.
What they buy and/or sell:
car parts scrap metal cash for junk car
USA, New Hampshire, Rockingham, Plaistow
233 Main St Plaistow NH. 03865, Plaistow, NH (Zipcode: 03865)
Operating Hours
603 Auto Salvage - Quality Used Parts & Cash For Cars Comments
Need used parts? Submit your parts request for a quote
Improve your sales with us!
More than 1,000,000 monthly visitors
This section aims to deliver you something else, apart from the contact details related to this salvage yard. We work to show our visitors more search possibilities with the goal that you can find the best junk pieces in the shortest possible time. This list is arranged from nearest to farthest from this city.
Find under this text additional junkyards close to the area of Plaistow (New Hampshire):